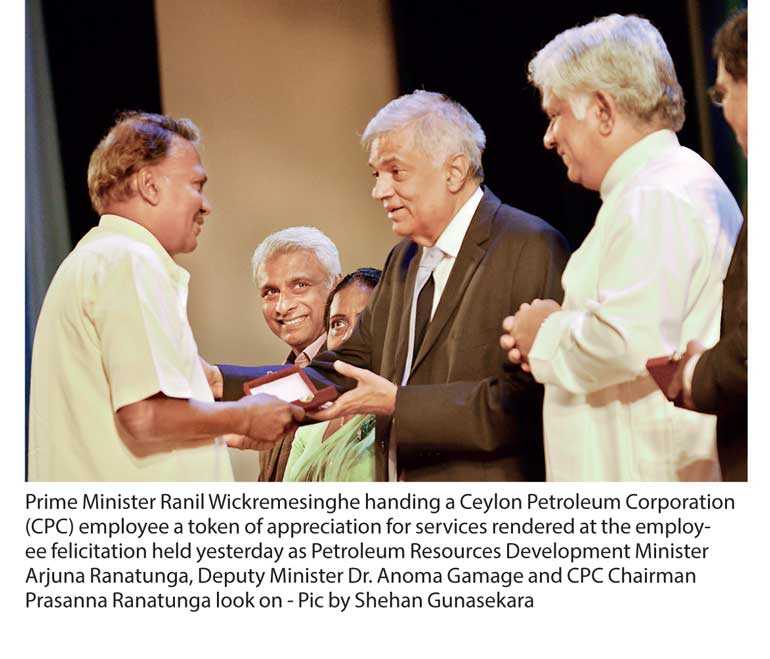 The Colombo Fort Magistrate yesterday ordered the Attorney General to inform the Court on the measures taken to implement the warrant issued for the arrest of bond scam suspect former Central Bank Governor Arjuna Mahendran.

When the case of the Central Bank Bond scam was taken up for hearing, Colombo Fort Magistrate Lanka Jayaratne questioned the state on the progress of the operation to bring Arjuna Mahendran, who is currently out of the country, to appear before the Criminal Investigation Department (CID) to record a statement. The Deputy Solicitor General, appearing for the State, said the Criminal Investigation Department has made a request through the International Police to bring in Arjun Mahendran.

The former Central Bank Governor has requested through Interpol for copies of the charges, warrant and the evidence against him, the Deputy Solicitor General informed the Court.

Accordingly, the State will request the Court to provide the necessary documents, she said. The Deputy Solicitor General also informed the Court that the Attorney General's Department is against granting a request made by the Perpetual Treasuries Ltd. to release its income of about Rs. 1 billion earned before the Bond Scam and now frozen by the Central Bank.

The Colombo Fort Magistrate Court further remanded former PTL director Arjun Aloysius and CEO Kasun Palisena, who are in remand custody over the Bond scam charges, until 30 August.