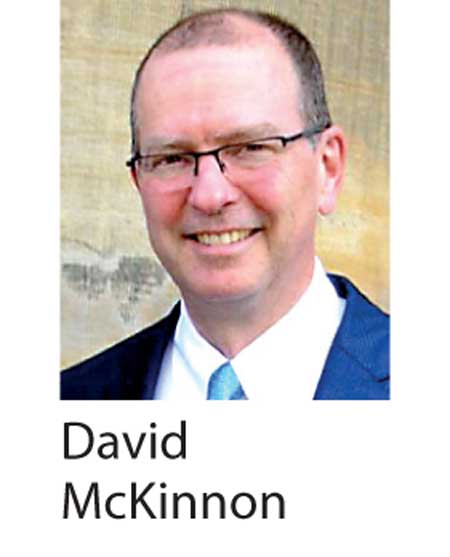 Canada has named David McKinnon as new High Commissioner to Sri Lanka, with concurrent accreditation as Ambassador to the Republic of Maldives.

Chrystia Freeland, Minister of Foreign Affairs, Tuesday announced David McKinnon's appointment as High Commissioner to Sri Lanka.

"The Government of Canada is steadfast in selecting diplomatic leaders who reflect the wide diversity of Canada, as well as the government's commitment to promoting greater gender parity," Global Affairs Canada, the government department that manages Canada's diplomatic and consular relations said.

Mr. McKinnon replaces Shelley Whiting, a career diplomat, served as High Commissioner to Sri Lanka since 2013 until her departure last month.