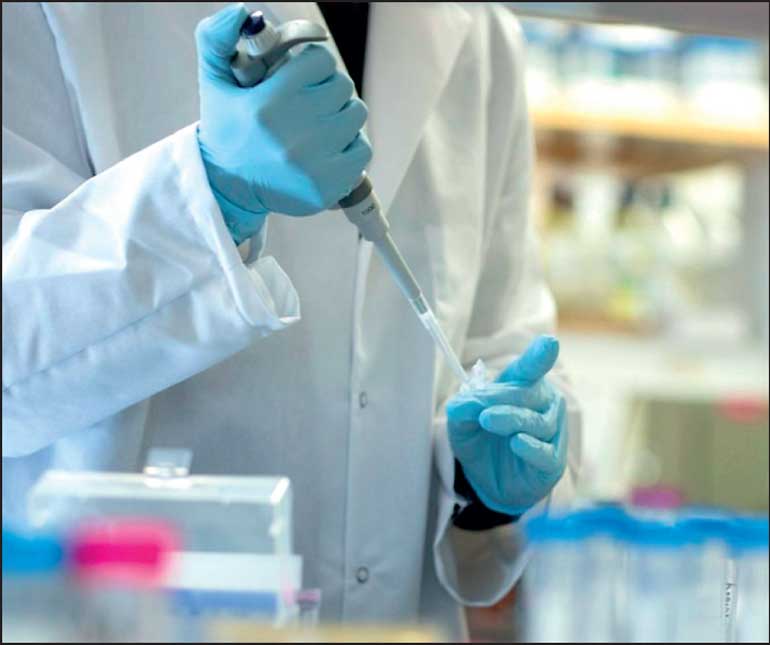 ---
661,631 COVID-19 patients detected in total
Includes 73,881 detections this year
7,914 persons currently under medical or home-based care
17 persons discharged from treatment centres
By Shailendree Wickrama Adittiya

Sri Lanka's COVID-19 case count rose to 661,631 following the detection of 178 COVID-19 patients yesterday.

The previous day, 168 persons tested positive for COVID-19. According to the Health Promotion Bureau, 3,768 PCR tests and 2,388 rapid antigen tests were conducted on Wednesday.

The Epidemiology Unit states that 73,881 persons have tested positive for COVID-19 this year. The country's local cases also include 483,090 patients from the New Year cluster, 82,785 patients from the Peliyagoda cluster, 9,154 patients from the Prisons cluster, and 3,059 patients from the Divulapitiya cluster.

The country's imported cases include 7,242 Sri Lankan returnees from overseas and 328 foreigners.

According to the Epidemiology Unit, 138,652 persons from Colombo, 114,156 persons from Gampaha, 58,128 persons from Kalutara, 45,367 persons from Galle, and 31,429 persons from Kurunegala have tested positive for COVID-19.

COVID-19 detections during the third wave of the pandemic include 106,355 persons from Colombo, 95,622 persons from Gampaha, and 51,070 persons from Kalutara. At present, 7,914 persons are under medical or home-based care and 882 persons suspected of having COVID-19 are under observation.

The Epidemiology Unit states that 17 persons were released from care yesterday, raising the country's COVID-19 recoveries to 637,240.