Reuters: Toyota Motor Corp and Nissan Motor Co said on Thursday they would expand a recall previously issued in North America to the rest of the world to replace potentially deadly passenger-side air bag inflators made by Takata Corp.

Toyota said it would recall another 2.86 million vehicles across 24 models produced between April 2003 and December 2008, including 1.729 million in Europe, 360,000 in Japan and 190,000 in China. Toyota on June 16 recalled 1.37 million vehicles in the United States after Takata agreed to comply with an order by U.S. regulators to declare more inflators defective and expand the recalls.

Nissan said it was calling back 198,000 vehicles including the Navara, Caravan, and Teana built between April 2007 and December 2008, after a corresponding recall in the United States and Canada previously.

The cause of the potential defect in these recalls remains unknown. There have been no reports of accidents or injuries from the expanded recalls, both automakers said.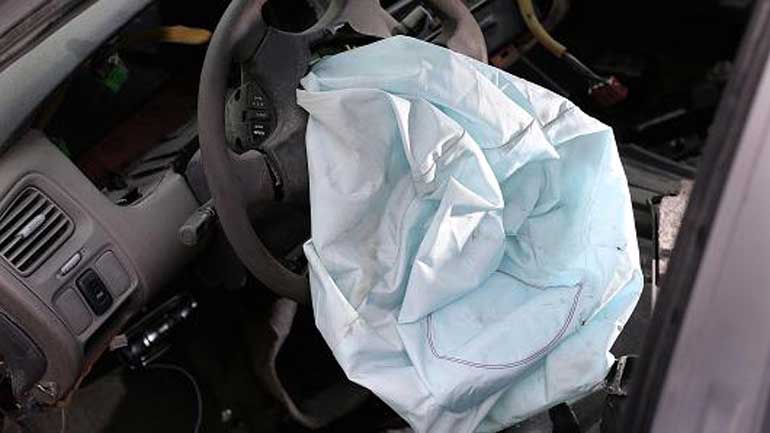 A deployed airbag is seen in a 2001 Honda Accord at the LKQ Pick Your Part salvage yard on May 22, 2015 in Medley, Florida. The largest automotive recall in history centers around the defective Takata Corp. air bags that are found in millions of vehicles that are manufactured by BMW, Chrysler, Daimler Trucks, Ford, General Motors, Honda, Mazda, Mitsubishi, Nissan, Subaru and Toyota