Nissan unveiled the all-new Lannia at Auto Shanghai 2015, a culmination of vision taking the car from concept to reality.

Two years ago in Shanghai, Nissan introduced the Friend-Me Concept, followed by the Lannia Concept in 2014 at the Beijing Motor Show, said a statement.

Building on Nissan's longstanding success in the sedan market, it's the first product developed and designed for young Chinese generations, especially those in their 20s and 30s, seen as the nation's trendsetters, it said.

Titus Liu, creative design manager at Nissan Design China, said: "Edging forward is not enough. The market in China is moving very fast, especially with the post-1980s generation.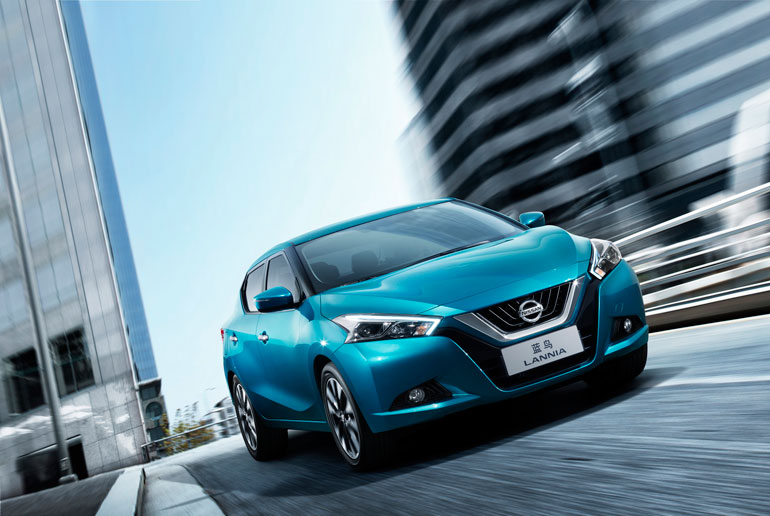 "They do not want to stick with the status quo, so we are dedicated to finding the next great breakthrough. This is important for us."

Design and development was led by Nissan Design China, backed by the Nissan Global Design Center.

The new model also boasts Nissan's latest iconic design signatures, such as the Vmotion grille, kick-up C-pillar, floating roof and boomerang-shaped headlights.

John Zhang, chief product specialist for the Lannia, said: "Younger drivers have grown up with modern technology, such as smartphones and tablets. For them, connecting and interacting with a car feels natural."

Lannia features integrated infotainment technologies designed exclusively in China, including an advanced audio system with smart-phone connectivity and a seven-inch multimedia display screen, said the statement.

It adds many of Nissan's advanced safety features for enhanced driver control and security, it added.