NDB recently sponsored the Auto Vision – Motor Show 2017 exhibition held from 17, 18 and 19 March at BMICH. Auto Vision – Motor Show 2017 has been renowned for bringing all motor related products and services under one roof.

The exhibition showcased a dazzling array of passenger cars, off road vehicles, concept cars, luxury vehicles, custom built vehicles, commercial vehicles and motorcycles. The exhibition was organised by CEC Events Ltd.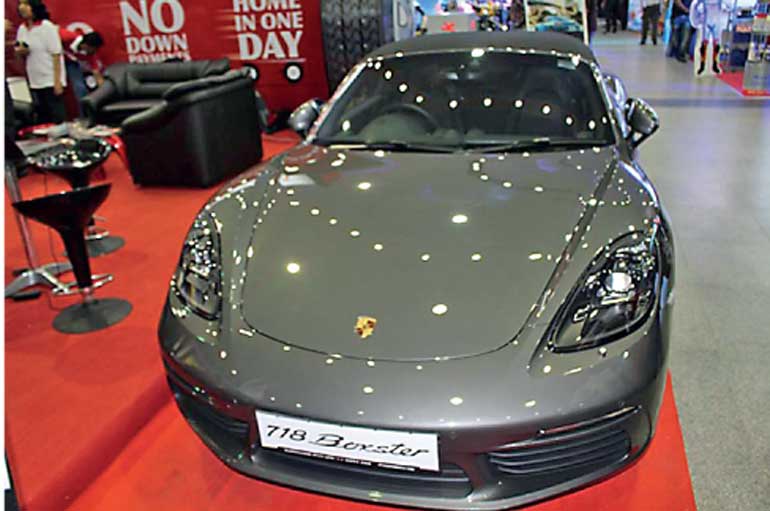 NDB being the official banking and leasing partner offered an unparalleled array of banking solutions including convenient leasing solutions for all who visited the NDB Stall.

NDB remains dedicated to bringing its customers one step closer to accomplishing their life-long ambitions and uplifting their standards of living through the range of services that is accessible through its growing branch network. Further details on NDB's many products can be obtained from its 24 hour Call Centre, by calling 011 2 448 888 or by visiting NDB Bank's website on www.ndbbank.com.