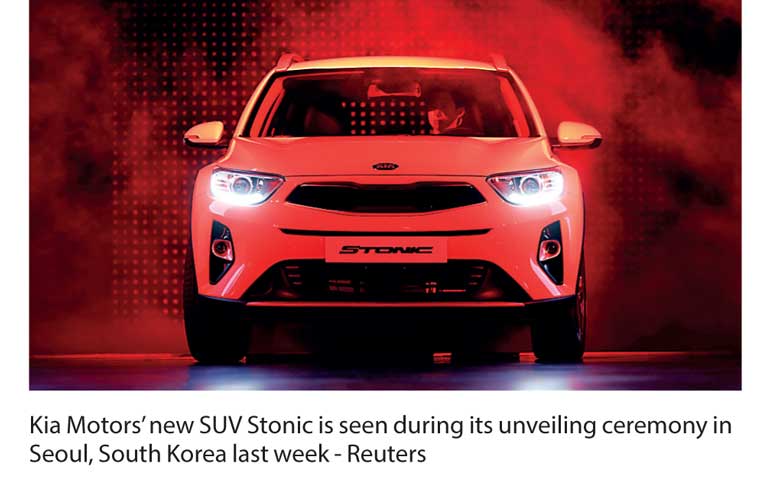 Reuters: Kia Motors topped an initial quality study of new vehicles sold in the United States based on owner responses for the second consecutive year, business consultancy J.D. Power said.

Hyundai Motor's Genesis cars came second in the survey, followed by Porsche, a sports luxury brand owned by Volkswagen AG,.

Fiat Chrysler Automobiles NV's Ram and U.S. automaker Ford Motor Co's namesake brand shared the fourth position.Fiat, Jaguar Land Rover's luxury car brand Jaguar and Volvo were at the bottom.

BMW's Mini was the most improved brand, with owners reporting fewer problems than in 2016. Ford was also among the brands with strong improvement in quality, the study said.

Brands of Hyundai, General Motors Co and BMW were among the highest ranked in the survey.

J.D. Power received more than 80,000 responses from owners of new 2017 model-year vehicles in the first 90 days of ownership. In a 233-question survey, the owners reported problems encountered with their purchases.