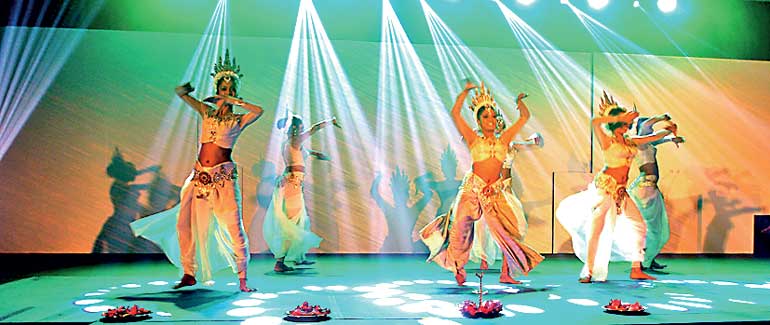 David Pieris Motor Company Ltd. (DPMC), the foremost automotive company in Sri Lanka and the importers of the country's most trusted and popular automotive brand Bajaj, rewarded their loyal dealers at the Spare Parts Key Dealer and Distributor Convention held recently.

A total of 400 dealers and distributors attended this vibrant, high energy event where 112 top dealers selected based on their performance, loyalty and contribution to achievement of the company's goals, were rewarded with return air tickets and tours to several popular tourist destinations. The top 10 dealers received an all-inclusive tour to Europe, while an additional 20 dealers will tour Malaysia and Singapore. The rest of the winners will be flying to Thailand courtesy of DPMC.

The dealers were also given an insight in to the process and attention to detail that goes into ensuring that original, high quality spare parts are made available to dealers and customers when and where they need them. The company has also introduced a range of new technology such as ensuring all key dealers are linked on-line, thereby having easy access to order or check on stock availability and piloting the first spare part vending machine in the region. The objective is to leverage technology for customer convenience.

David Pieris Motor Company Ltd., the sole agents for Bajaj, maintains supremacy in after sales service through their island-wide network of branches. The dealers and distributors who were rewarded at the convention play a key role in the sale of genuine Bajaj spare parts and providing an unmatched after-sales service to Bajaj customers throughout the island.