Reuters: As the auto industry battles to win public confidence after a series of massive recalls, a group of 18 major carmakers announced recently Friday they have agreed to a voluntary program with the U.S. government to improve auto safety.

The program will focus on better vehicle cybersecurity, early warning data to spot trends and use the aviation industry as a potential model for cooperation in the aftermath of a major government crackdown on car safety failures.

Transportation Secretary Anthony Foxx met with heads of companies like Fiat Chrysler Automobiles NV and General Motors that in the last two years have been hit by mass recalls, civil penalties from the National Highway Traffic Safety Administration (NHTSA) and Congressional hearings.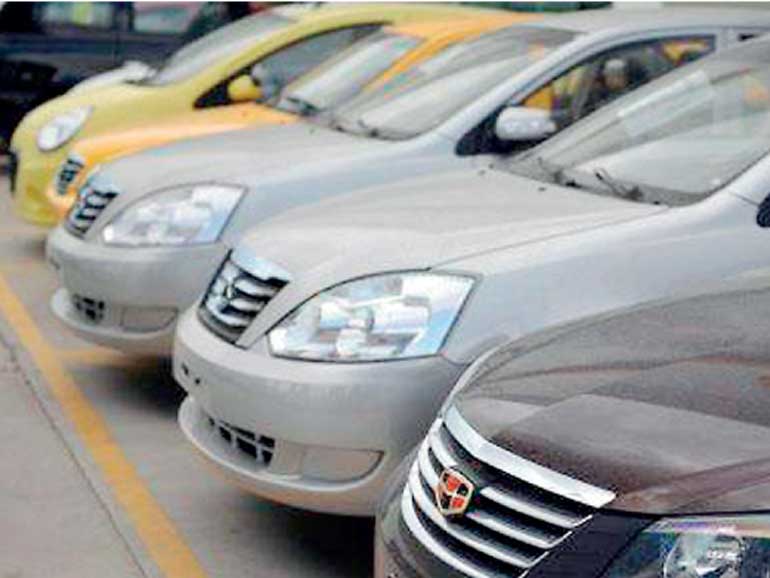 The Obama administration and car makers are eager to show they want to prevent auto safety defects before they occur rather than deal with recalls and fines after the event.

"We have finalized a historic agreement on a set of broad-ranging actions to help make our roads safer and help avoid the sort of safety crisis that generates the wrong kind of record-setting and headlines," Foxx said.

The deal includes a joint government-industry working group to study whether the model of an existing aviation industry voluntary working group could make sense for automakers.

"Automakers and NHTSA are committing to work together to develop a collaborative, data-driven, science-based process, consistent with the law," said the agreement reached by automakers and the NHTSA.

Others taking part include Honda Motor Co, Tesla Motors Inc., BMW AG, Volkswagen AG and Daimler AG.

"I see it as a real opportunity and a foundation that we can build on," Barra told reporters.

The effort is not legally binding and has come under criticism by some who question why NHTSA held weeks of secret talks toward reaching an agreement, rather than addressing safety problems through legal requirements that would include public input.

Automakers recalled a record-setting 64 million vehicles in the United States in 2014 and come under harsh criticism for failing to recall vehicles fast enough. NHTSA has also been criticized for not being aggressive enough.

NHTSA has imposed record fines on major automakers and Japanese auto parts maker Takata Corp for failing to handle safety issues properly.

Foxx said Thursday's accord could mark a turning point.

"Perhaps years from now we will look back at this moment as a moment when, at a time when there may have been some skepticism about the safety of the automotive industry in general, the industry stepped up and made a hard pivot with us towards a more proactive culture," he said.