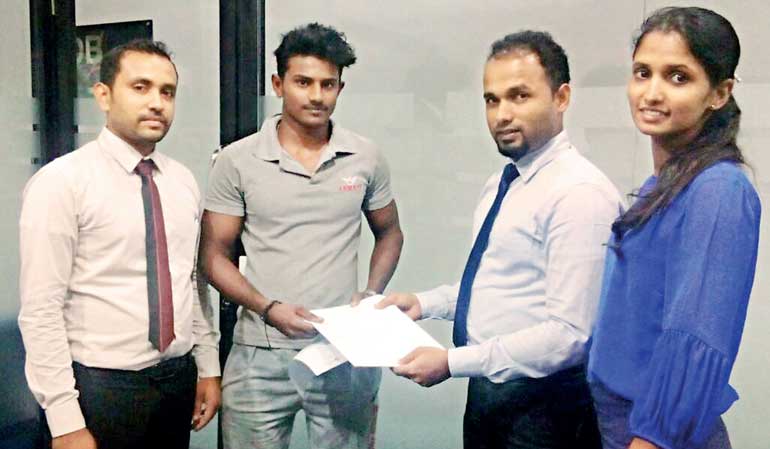 NDB Leasing has expanded its arena to provide leasing facilities to hybrid and electric vehicles. NDB grants the facility so quickly allowing customers to drive off with their preferred vehicle immediately on the first day of purchase. Terms and conditions stipulated by the bank will apply.

One of the key advantages of the NDB leasing facility is the fact that customers are not required guarantors or a down payment. This minimises the paper work, offering convenience to the customer while processing of these facilities is done within a day.

NDB Leasing offers competitive interest rates and flexible repayment plans that extend up to 6 years. Special concessionary interest rates thought international funding for small and medium scale businesses in the north and east.

NDB Leasing is at all NDB branches island-wide making leasing so much easier as well as accessible.

NDB remains dedicated to bringing its customers one step closer to accomplishing their life long ambitions and uplifting their standards of living through the range of services that is accessible through its growing branch network. Further details on NDB's many products can be obtained from its 24 hour Call Centre, by calling 011 2 448 888 or by visiting NDB Bank's website on www.ndbbank.com.