McLarens GroupChairmanRohan De Silva ceremoniously opens the new Mobil-3M Customer Experience Centre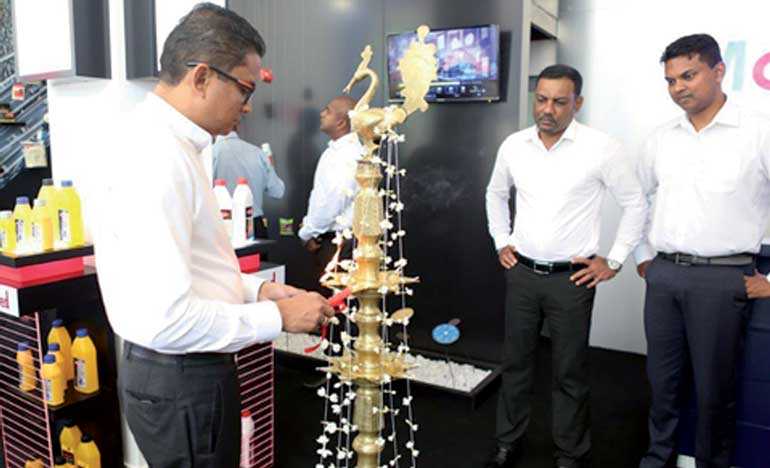 McLarens Group Joint Managing Director Dinesh Jayawardana lights the traditional oil lamp at the opening of the new Mobil-3M Customer Experience Centre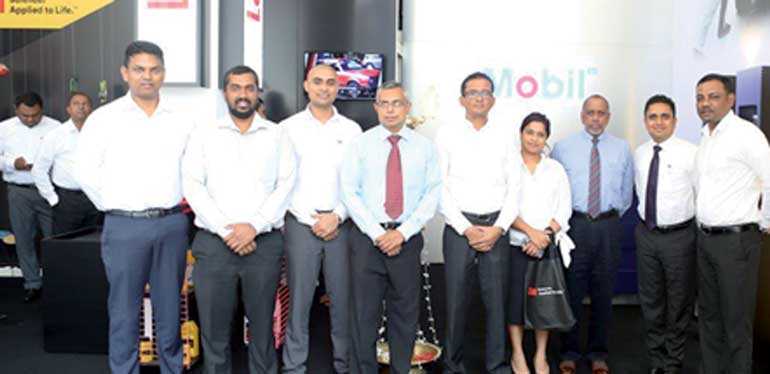 McLarens Group management at the opening of the new Mobil-3M Customer Experience Centre
---
McLarens Group opened a brand-newcustomer experience centre dedicated to products from Mobil Lubricants and 3M Global, in Colombo.The experiential centre – located at 347, Union Place, Colombo 02 – houses a universe of products from Mobil and 3M.
McLarens Group's heritage of always providing the very best to the Sri Lankan market is well-founded. With diversified interests in shipping, marine and logistics, McLarens is the partner-of-choice for several multinational organisations with a stake in Sri Lanka.

Speaking at the opening, McLarens Lubricants Ltd. Head of MarketingDilan Seneviratne said, "This is a first-of-its-kind customer experience centre in Sri Lanka. We set out to create a physical space that would allow our customers to come and experience these world-class products from Mobil and 3M. In the case of the former, there are oil products for a variety of sectors from automotive and marine to industrial and energy sectors; in the case of the latter, 3M's full line of non-healthcare products will be on display."

Seneviratne was also keen to emphasise that this customer experience centre wouldn't be a one-off. 'This is a first step in our efforts to make these products more accessible to Sri Lankans. Plans are in the pipeline to take this to other major Sri Lankan cities.

The collaboration between McLarens Group and the two American conglomerates underlines McLarens Group's strategy and belief that the Sri Lankan consumer deserves premium quality products made by the best manufacturers in the world.