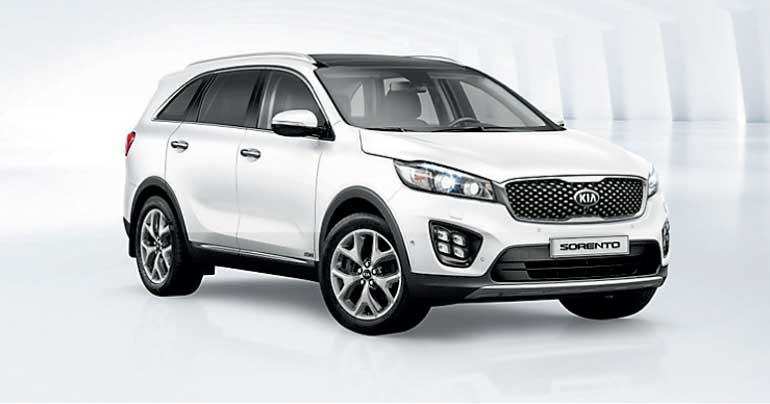 Kia has topped a USA ranking of global automobile brands assessed for quality, outperforming a prestigious list that includes luxury marques from some of top names in the industry.

This is the second successive year that the J.D. Power Initial Quality Study (IQS) has ranked Kia No. 1 on its prestigious ranking.

The US marketing research company compiles the IQS ranking by evaluating the quality of vehicles during the first 90 days of ownership, covering problems related to driving experience, engine and transmission. Overall performance is assessed by the number of problems experienced per 100 vehicles, where a lower score reflects higher quality.

Releasing the results of the 2017 IQS, J.D. Power said: "Kia has shown the best performance of any brand in the 20 years of the study and received five segment awards – the most wins by any nameplate in this year's study."

Kia's 2017 score of 72 was five points better than that of the second ranked automobile brand and 11 points better than its own score of last year. This year's score was derived from the scores accorded to Kia vehicles in five segments – the Soul (Compact Multi-Purpose Vehicle), Forte (Compact Car), Cadenza (Large Car), Niro (Small SUV) and Sorento (Midsize SUV), all of which topped their respective categories, with the Cadenza achieving the lowest average number of problems among all models ranked in the study.

The 2017 IQS analysed responses from 77,415 respondents with regards to 243 vehicle models across 26 segments. Vehicles were evaluated on a broad range of quality problem symptoms reported by vehicle owners. The top 32 automobile models in the ranking headed by Kia includes brands such as Mercedes Benz, BMW, Jaguar, Audi, Cadillac, Land Rover, Volvo, Jeep, Chrysler and Porsche.