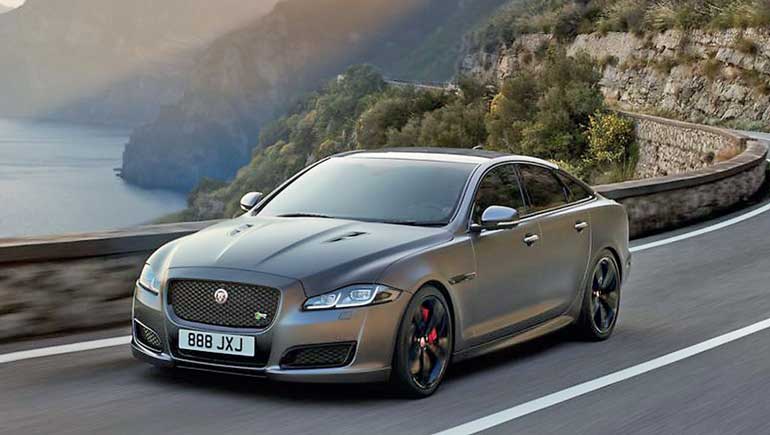 London (Reuters): Britain's biggest automaker Jaguar Land Rover said sales rose 7% to a record 621,109 vehicles in 2017 but warned it faces tough conditions in its home market due to weakening consumer confidence and a planned diesel tax hike on new cars.

Since being bought by India's Tata group in 2008, the company has pursued a major turnaround plan to refresh and expand its model line-up and to increase volumes to around 1 million by the turn of the decade.

It said growth in China, its largest market, and in the United States helped to offset difficult conditions in Britain and the rest of Europe.

"We have once again delivered year-on-year sales increases thanks to a world-class product range and new models such as the E-PACE and Velar, as well as China-specific models such as the XFL," group sales operations director Andy Goss said.

"But we are facing tough times in key markets such as the UK where consumer confidence and diesel taxes will hit us," he said.

Britain's car industry body said last week that 2017 sales across the sector recorded their biggest drop since 2009, blaming plans to increase a levy on new diesel cars from April and weakening consumer confidence in the wake of Brexit.

Like the rest of the British car industry, Jaguar Land Rover faces uncertainty over possible tariffs or customs delays if Britain fails to secure a favourable Brexit deal before the country leaves the European Union in March 2019.