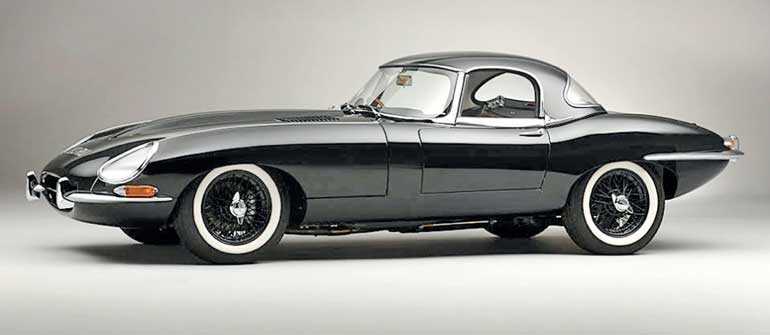 The Classic Car Club of Ceylon together with Jaguar Land Rover (JLR) looks forward to the 4th edition of 'British Car Day' on 28 October. The show of iconic new and historic British Cars will be held at the JLR showroom, at No. 74 Flower Road, Colombo 7 from 8:30a.m. to 10:30a.m.

The show will feature around 70 classic British cars (manufactured 1930s to 1970s),including a selection of iconic Jaguar and Land Rover vehicles, providing car enthusiasts time to indulge in the best and most iconic British cars and give them an opportunity to meet the people that keep these beauties running.

The latestrange of Jaguar and Land Rover vehicles will also be part of the event depicting the brand's journey through the years. JLR along with HNB, drive the event which will begin with the showcase and move onto the parade, which is a sight to behold, ending at the Kingsbury Hotel

Jaguar Land Rover, UK's largest automotive manufacturing business is built around two iconic British car brands: Land Rover, the world's leading manufacturer of premium all-terrain vehicles and Jaguar, one of the world's premier luxury sports saloon and sports car marques.