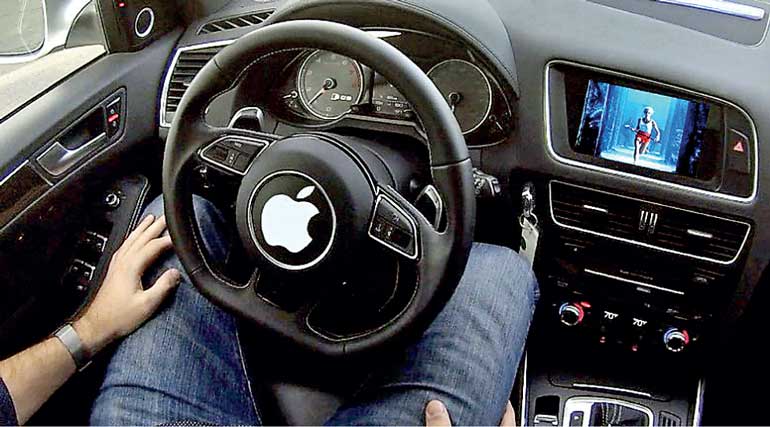 Reuters: Research by Apple Inc computer scientists on how self-driving cars can better spot cyclists and pedestrians while using fewer sensors has been posted online, in what appears to be the company's first publicly disclosed paper on autonomous vehicles.

The paper by Yin Zhou and Oncel Tuzel, submitted on 17 November to independent online journal arXiv, is significant because Apple's famed corporate secrecy around future products has been seen as a drawback among artificial intelligence and machine learning researchers.

The scientists proposed a new software approach called "VoxelNet" for helping computers detect three-dimensional objects.