Innovative recruitment initiative a resounding success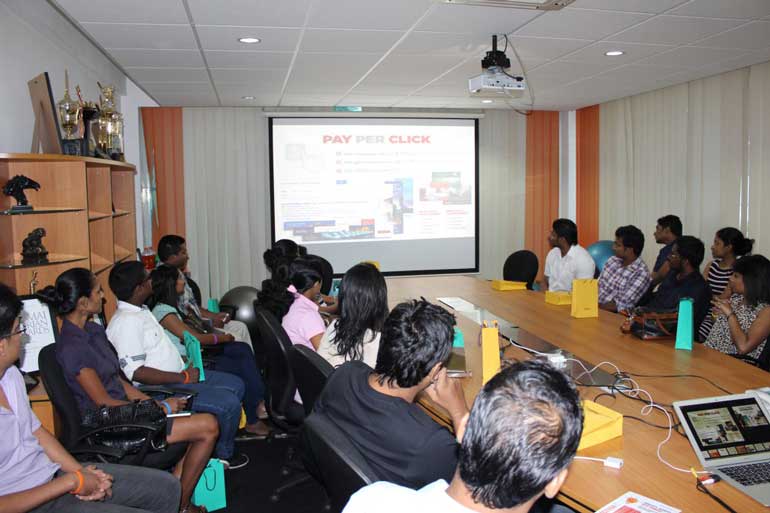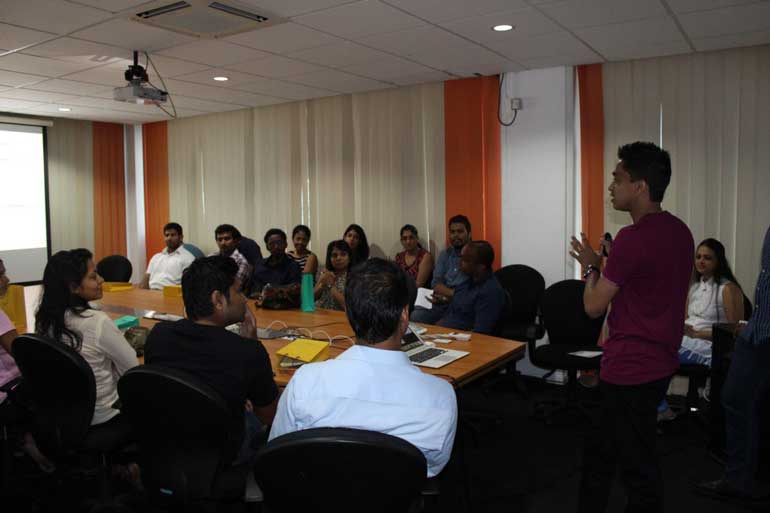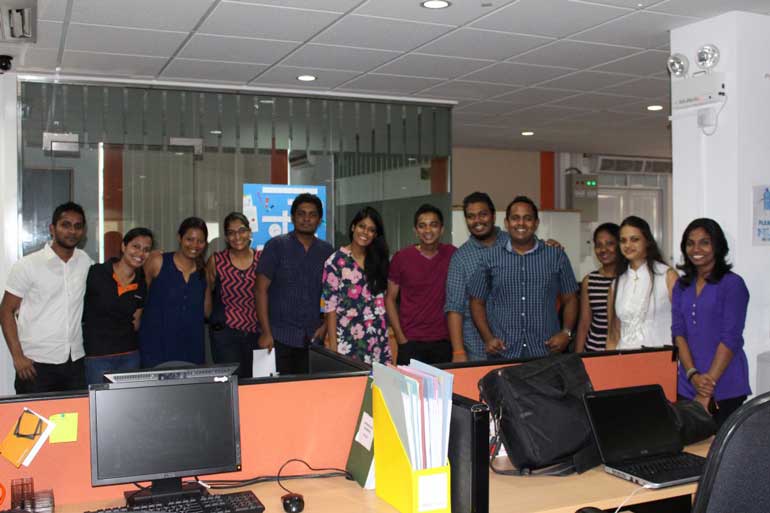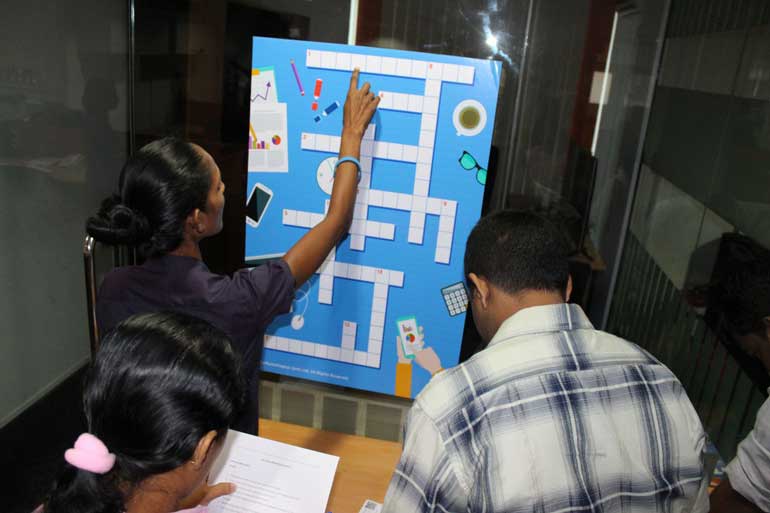 A unique event that exceeded expectations and provided a fun filled day for participants and all involved, Sri Lanka's first-ever 'Online Marketing Hackathon,' hosted by eMarketingEye, took place recently.

Held under the banner 'Innovate, Impress & Get Hired,' the Hackathon provided those who took part a platform to showcase innovative ideas and thereby an opportunity to work at a company which is at the forefront of online marketing in Sri Lanka.

This novel form of recruitment gave eMarketingEye a chance to assess new talent beyond the standard means of mere interviews and instead see how individuals cope under pressure, work within a team and engage in effective problem solving to create marketing campaigns. In doing so the company sought to not only hire people for their expanding online marketing team, but recruit candidates who would be a right 'fit' for the job and bring with them fresh perspectives.

In order to publicise this Hackathon, eMarketingEye looked to promote the event through a number of platforms. Social media played a key role in this, while the company also put together a creative video that showcased the intended highlights of the event. This social media strategy was complemented by publicity at leading public and private educational institutes and universities as eMarketingEye was able to get in touch with a wide cross section of prospective participants. The response was overwhelming with over 200 applications being received and from this list, the company had the hard task of cutting it down to the final 25 participants.

Hosted at the eMarketingEye office premises, the Online Marketing Hackathon offered something truly unique and different from other recruitment programs. A truly interactive experience, the event created an environment of fun and shared learning with challenging quizzes, knowledge sharing sessions, discussions with industry experts and engaging activities all part of what made the day so special.

The main highlight of the day saw participants being broken into groups that contained a mix of both experienced professionals and those who were new to online marketing. They were given a case study and assigned the task of working as a group in order to come up with an effective online marketing strategy and campaign for a hotel. Among the core elements that were observed during this process were how participants worked individually and as a group as they used existing and newly acquired knowledge to come up with a practical strategy, which was followed by a final presentation.

The Hackathon was a resounding success with several participants being earmarked for their promise and potential. Individual assessment was judged on performance and participation throughout the day with those who did 'innovate' and 'impress' getting the chance to join the team at eMarketingEye in the coming months.