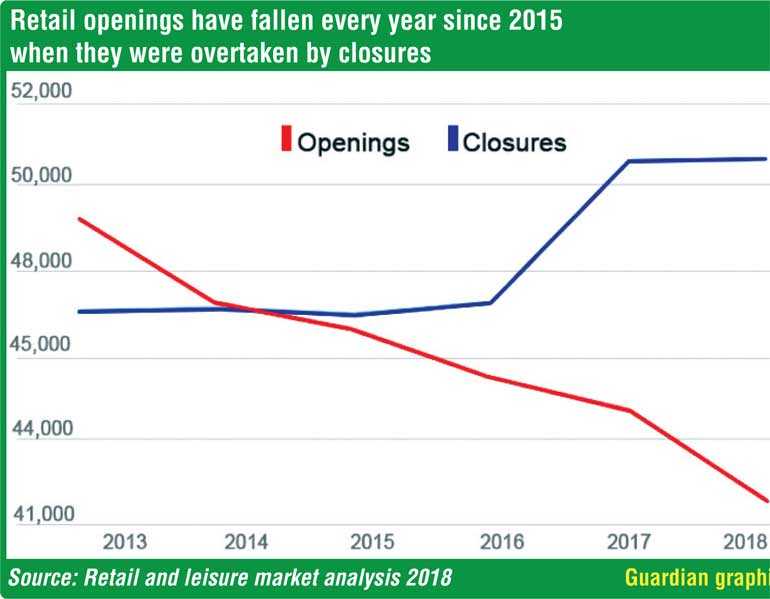 ---
The number of UK shops closing down amounted to over 7,500 last year alone. Companies have to deal with rising costs, wages and taxes and also conform to regulatory changes such as the introduction of the European Union's new data law, the General Data Protection Regulation (GDPR)

According to a BBC news item, about 16 shops are closing every day as retailers restructure their businesses and more shopping moves online.

The iOM Group based in Singapore has been helping Retailers make this leap almost seamlessly with the introduction of iOM WebStore.

The Sri Lankan subsidiary – iOM Lanka Ltd., supports retail customers in UK, UAE, Singapore and Malaysia.

The system is user-friendly and therefore even those who are not too conversant with online Shopping could easily navigate through the shopping process.

iOM WebStore can accommodate the most Payment Gateways available through banks in Sri Lanka as well as international payment gateway providers such as PayPal, 2Checkout, Authorize.NET, AliPay, etc.

The iOM WebStore is also equipped with search engine optimization (SEO) tools to increase the visibility of your eCommerce platform.

Retailers can add value by partnering with a logistics company for delivery. This would undoubtedly help retailers to tap into a larger market segment that prefers to avoid physically travel.

The saving in cost, time, stress, carbon footprint etc., is increasingly making this the preferred choice of purchase for most goods today.

As this application is 'responsive,' it can be accessed through smart devices which happens to be what most people carry these days. In order to take the whole experience to the next level, the iOM WebStore APP will be released in the coming months.

Today Millennial (Generation Y) and Teens (Generation Z) are constantly within reach of their smart devices.

This 'culture' allows them to do most of their purchasing on-line.

Built in analytics gives the Retailer invaluable insights on use of their WebStore.

These include acquisition reporting, audience reporting, cohort analysis, performance reporting, etc.

Other features that support marketing campaigns include time or product based promotions, tier prices, virtual gift cards, coupons, social media integration, and a comprehensive loyalty management module.

iOM's WebStore complies with international standards including General Data Protection Regulation (GDPR) as well as European Union's cookie law.