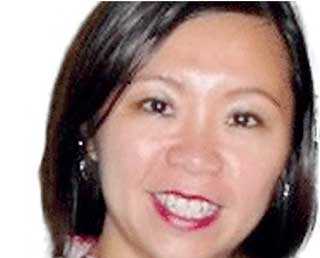 Angel Lam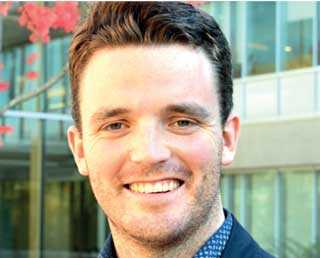 Anthony Culver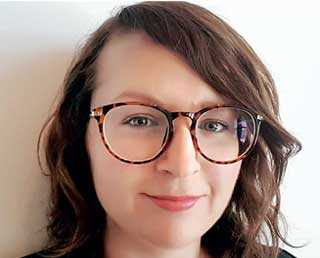 Lindsay Fenwick
---
Royal Edu Consultants has been instrumental in assisting students and families migrate to Canada, Singapore, New Zealand, Netherlands and other parts of the world.
Since 2020, the world has been facing the pandemic. Within a period as brief as a year so much has changed, from daily routine to the entirety of ways of life. Royal Edu Consultants has been conducting a series of webinars with the motive of bringing you with the latest updates and information regarding studying overseas, with Canadian top-ranking universities as its main focus.

Accompanied by Navitas, the webinar this time will be held on 21 February (Sunday) from 7:30 p.m. to 8:30 p.m. Sri Lankan time, with the aim of explaining to you with clarity, the pathways to enrolling and studying in the top-ranking Canadian universities, through the transfer programs that the Simon Fraser University, University of Manitoba, and Ryerson University have to offer. A brief account on this university trio will be as follows;

Simon Fraser University (Vancouver): Has secured a prominent place among the top 15 research universities and provides its students, access into academic and research opportunities through international research partnerships in 128 countries.

University of Manitoba (Winnipeg): The region's largest and only research-intensive university (U15 group) offering over 100 degrees, diplomas, and certificates.

Ryerson University (Toronto): Home to Canada's largest undergraduate business school, the Ted Rogers School of Management, and Canada's third largest undergraduate engineering school, the Faculty of Engineering and Architectural Science, as well as the Faculty of Arts, Faculty of Communication and Design, Faculty of Community, etc.

It will be conducted by three professional representatives, from the three affiliated colleges: Fraser International College Associate Director, Marketing and Recruitment Anthony Culver, International College of Manitoba Associate Director, Marketing and Recruitment Lindsay Fenwick and Ryerson University International College Director of Marketing and Recruitment Angel Lam.

At the end of the session the students will have gained insight into factors such as the available programs, the educational requirements, application procedure, fees and other payment factors and especially the University Transfer Option (UTP), etc., along with an explanation of what it is like to be studying in Canada, an overview of the top tier universities, carrier options and other amenities they have to offer to international students.

A separate time slot for the students at the end of the session will give them the opportunity to ask session related questions from the panel consisting of the representatives from the affiliated colleges and this will help them further clarify the matters discussed during the session. This session will be a great opportunity for those who seek guidance and assistance with their plans to study in Canada for the information and framework details that will be conveyed through this will be much helpful in drawing up the best portfolio suitable for their individual choices.

To find out more about Royal Edu Consultants on Facebook or Instagram or visit its website, links given below:

Facebook: royaledu.lk

Instagram: official_royaledu

Web: www.royaledu.lk

To register for the webinar, contact 0773 540 544/0722 300 500.