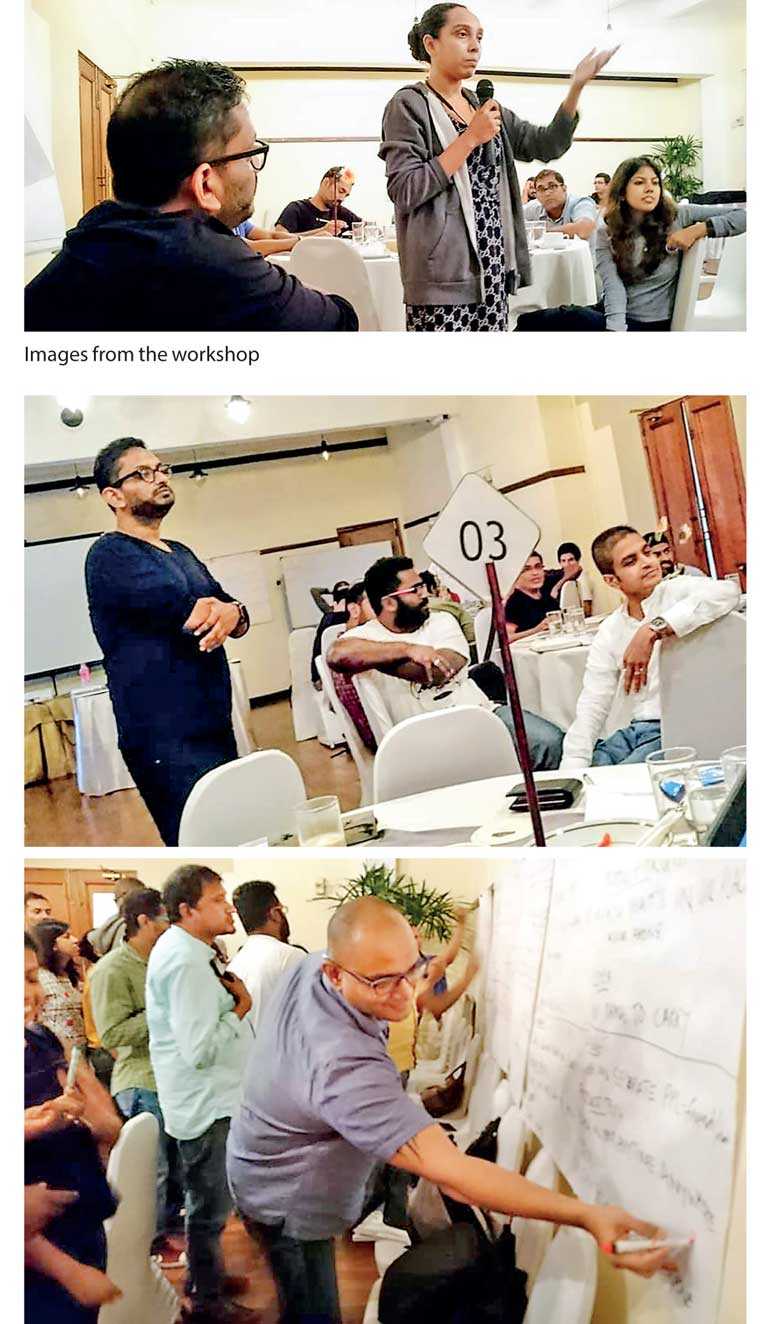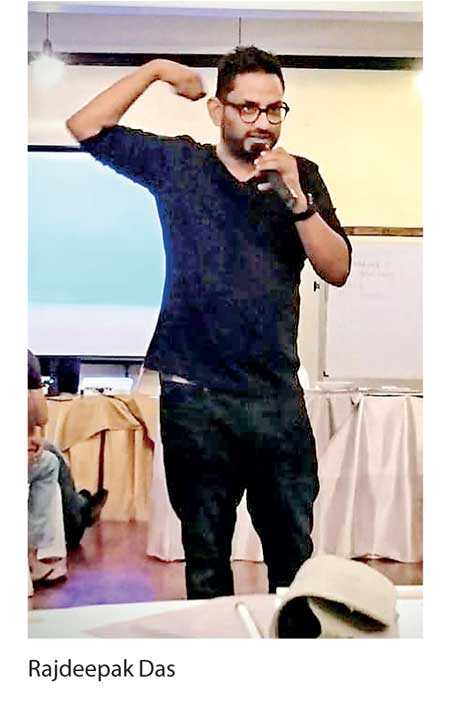 India's renowned and highly awarded Chief Creative Officer Leo Burnett South Asia Rajdeepak Das recently conducted a training for all Publicis Communications units in Colombo.

Raj, who joined Leo Burnett India in 2014, has a body of work that reflects his passion, understanding of business and new age solutions that deliver results. His work has won him more than 150 awards at many regional as well as global award shows, while he has been ranked among the top 10 most awarded Creative People in the Asia-Pacific region.

Employees from Leo Burnett Sri Lanka, Publicis Sri Lanka, Arc Sri Lanka, MSL Sri Lanka, StarCom Sri Lanka and Saatchi and Saatchi Sri Lanka participated in the thought-provoking workshop. Publicis Communications in Sri Lanka has grown exponentially into one of the most acclaimed and awarded group of agencies in the country. Raj's two-day workshop encompassed fresh insights into Integration and harnessing the concept 'Publicis Power of One' to bring out the best solutions for clients by leveraging the skills and expertise from multi-disciplines. The training also focused on how to improve the daily work by crafting and expanding on creative ideas.

The first day of the training session was dedicated to integration, conducted across the larger agency team, while the second day was focused on improving creative standards, a session which was attended by all the creative and digital designers. Over 80 participants benefitted from this exclusive training program which is part of the group's continuous commitment to create better professionals in the industry.

Publicis Communications in Sri Lanka is committed to enhancing its delivery to clients by developing the skills of its people through regular learning and development workshops. Senior regional and global representatives will continue to visit the Colombo office on a regular basis to engage with talent in Sri Lanka, thereby, providing them with world-class exposure and training opportunities, which will encourage fresh thinking and ideas.

As Leo Burnett celebrates its 19th year of operations in Sri Lanka and looks ahead to the future, the agency will continue to focus on its 'humankind' approach to help build powerful brands and meaningful partnerships with its clients, while delivering gratifying results and gaining peer recognition in the industry.