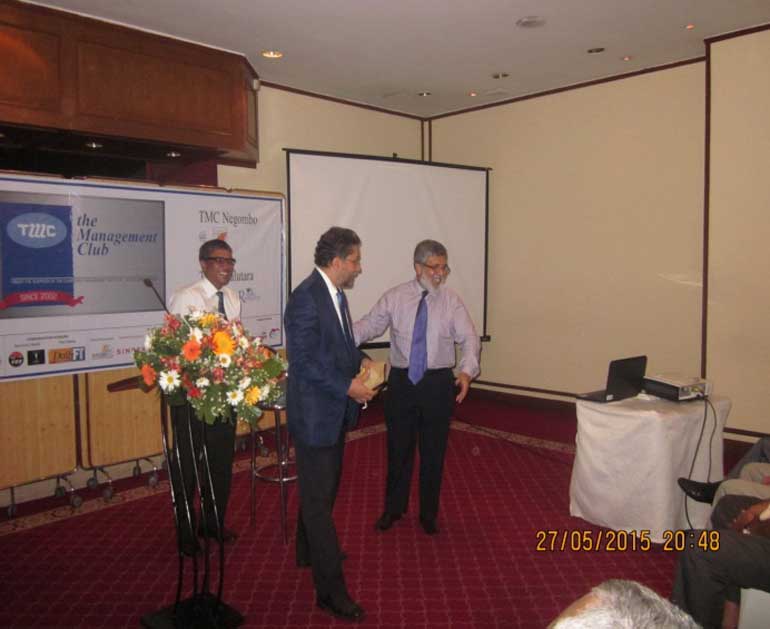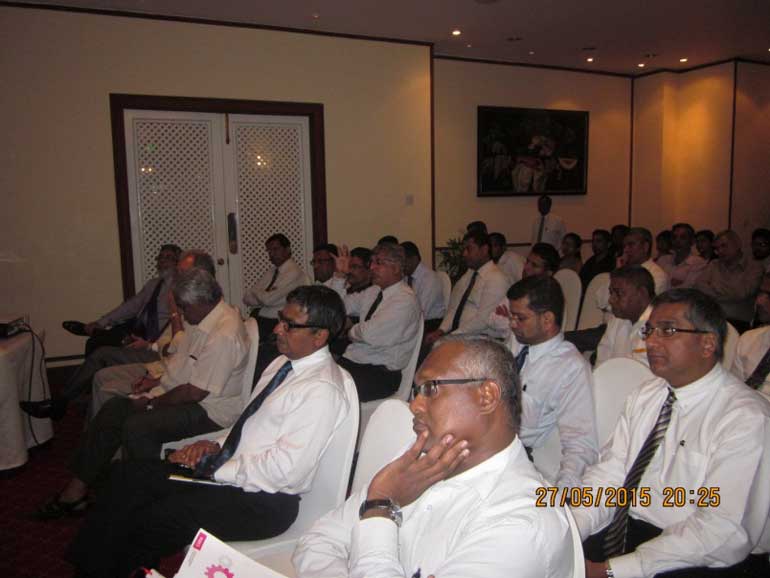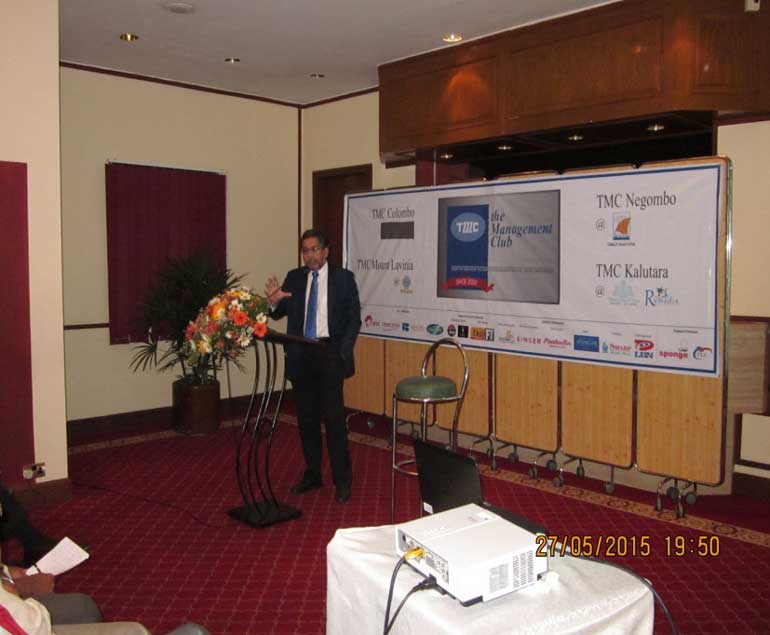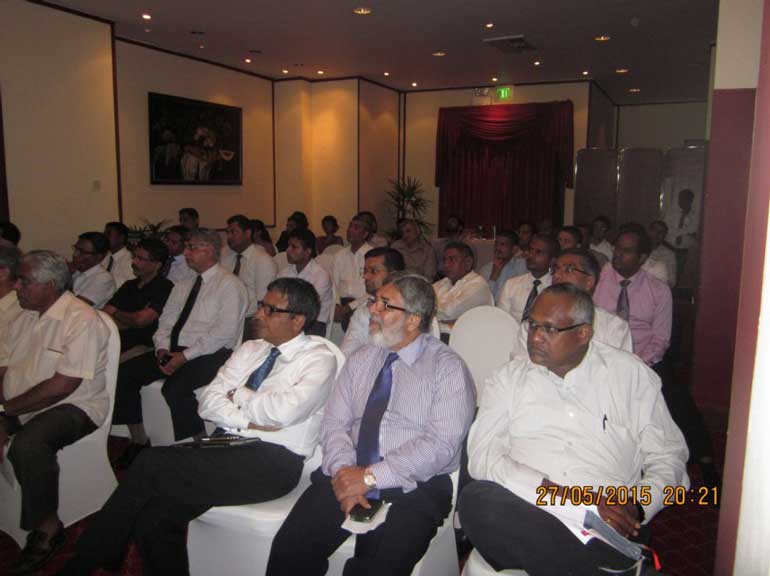 Dr. Saman Kelegama DPhil (Oxon) was the distinguished guest speaker at The Management Club's (TMC) fourth 'members meet' held at the VIP Room of the Galadari Hotel on 27 May. He was no stranger to TMC members as he had been the keynote speaker at an evening presentation at TMC Negombo, some time ago.


Emeritus President Fayaz Saleem made the welcome address and introduced the speaker.


The topic was 'Current State of the Economy' and the membership was very excited to hear the thoughts of a reputed economist and the Director of the well respected think tank – Institute of Policy Studies of Sri Lanka. The topic was not only controversial but was full of many shades of grey – with doubts cast on the statistics provided by various past and present economic experts and national policy planners. A rapt audience of over 50 participants were gathered at 7:30 p.m. that evening.


Dr. Kelegama's presentation was very conservative and he took us back to 2010, to a time soon after the end of the internal hostilities, when Sri Lanka and the region looked forward to rapid expansion of the Sri Lankan economy at the end of 30 years of conflict that had crippled the economy.


He expressed confidence on the outcome of the Geneva deliberations in September 2015, based on the recent visit to Sri Lanka of Prime Minister Modi of India and Secretary Kerry of USA.


TMC Board of Management President Nasser Majeed gave the vote of thanks, appreciating Dr. Kelegama's willingness to address members in spite of his busy schedule, the continued support of the management of Galadari Hotel as well as the main sponsors of The Management Club, members and their guests who attended the event.


A detailed article on Dr. Kelegama's presentation will be published in the next TMC page.