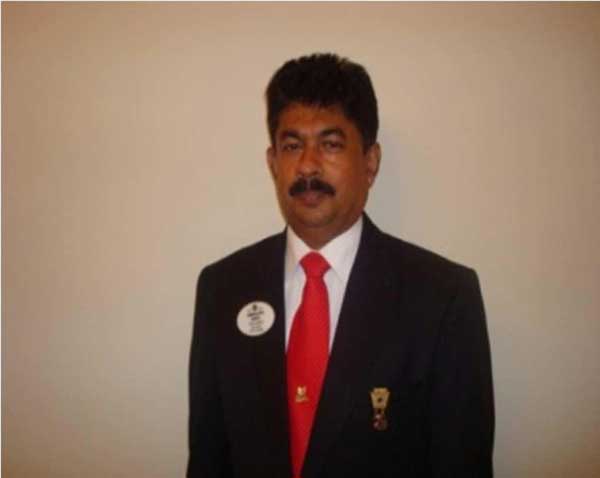 Gordon Lester Aponso
Continuation ………..

To make it easier to apply the theory in a typical working environment, it's better to condense these five steps into the four-step process below.

Applying the theory

Let's look at a step-by-step process for using the theory:


Step 1: Identify the constraint

The first step is to identify your weakest link – this is the factor that's holding you back the most.

Start by looking at the processes that you use regularly. Are you working as efficiently as you could be, or are there bottlenecks – for example, because your people lack skills or training, or because you lack capacity in a key area?

Here, it can help to use tools like flow charts, swim lane diagrams, storyboarding, and failure modes and effects analysis (refer web for details of these techniques) to map out your processes and identify what's causing issues. You can also brainstorm constraints with team members and use tools like the 5 Whys Technique and Root Cause Analysis to identify possible issues.

Remember that constraints may not just be physical. They can also include intangible factors such as ineffective communication, restrictive company policies, or even poor team morale.

Also bear in mind that, according to the theory, a system can only have one constraint at a time. So, you need to decide which factor is your weakest link, and focus on that. If this isn't obvious, use tools like Pareto Analysis or Queuing Models to identify the constraint.


Step 2: Manage the constraint

Once you've identified the constraint, you need to figure out how to manage it. What small changes can you make to increase efficiency and cure the problem, without committing to potentially expensive changes? Your solutions will vary depending on your team, your goals, and the constraint you're trying to overcome. For example, it might involve modifying lunch breaks or vacation time to make workflow more efficient, or cross-training team members to give you extra capacity in the constraining area.

At this stage, Goldratt says that you should 'subordinate everything to the constraint'. This means that all other organisational processes should also focus on eliminating the constraint. For example, can you move some types of work out of the constrained area and into other processes, thereby eliminating the constraint?


Step 3: Evaluate performance

Now review how your system is performing with the simple fixes you've put into place. Is the constraint still causing a bottleneck? If it is, you need to do whatever you can to solve the issue. (Goldratt calls this 'elevating the constraint'.) For instance, do you need to invest in new equipment, outsource certain tasks, or take in more staff?

Here, it's useful to review approaches used in Lean Manufacturing, Kanban, Kaizen, and the 5S System to see if these uncover any solutions that can help you eliminate your constraint.

Again, you'll also find it useful to brainstorm possible solutions with people in your team, and to use problem-solving tools such as the Five Whys and Cause and Effect Analysis to identify the real issues behind the problems you're having, so that you can come up with good solutions.


Step 4: Start over

Once you've eliminated the constraint, you can move back to step 1 and identify another constraint. By doing so, you can progressively increase productivity in your area.

The theory says that every system, no matter how well it performs, has at least one constraint that limits its performance. You use the theory by identifying your constraint and restructuring the way that you work so that you can overcome it.

By repeatedly going around this cycle, you can progressively optimise your business process.