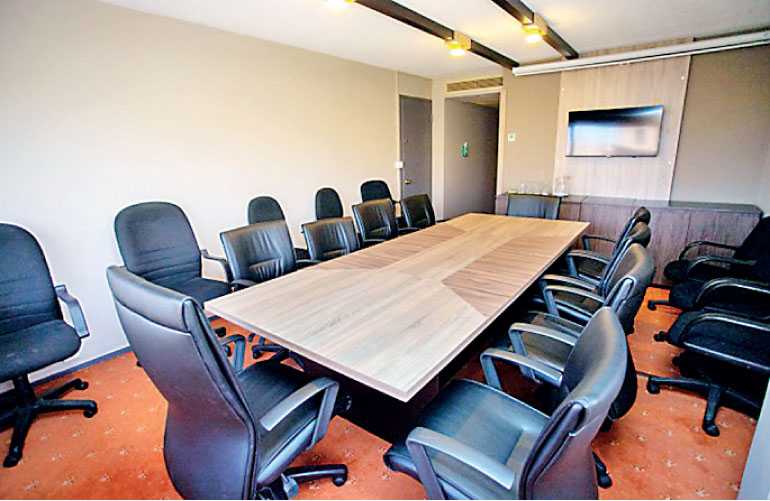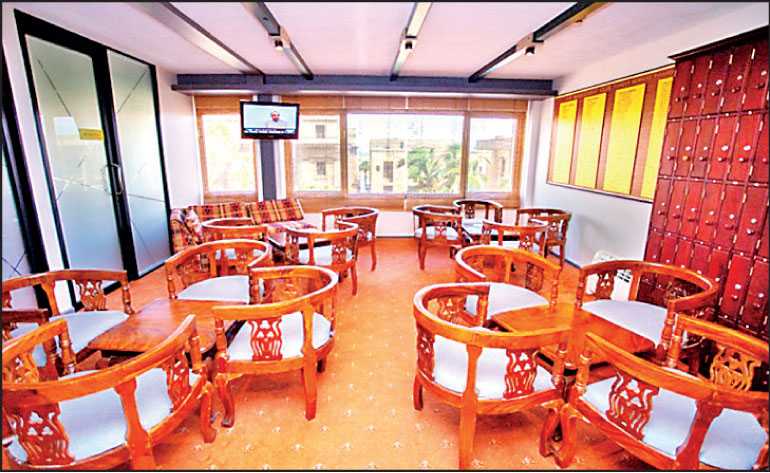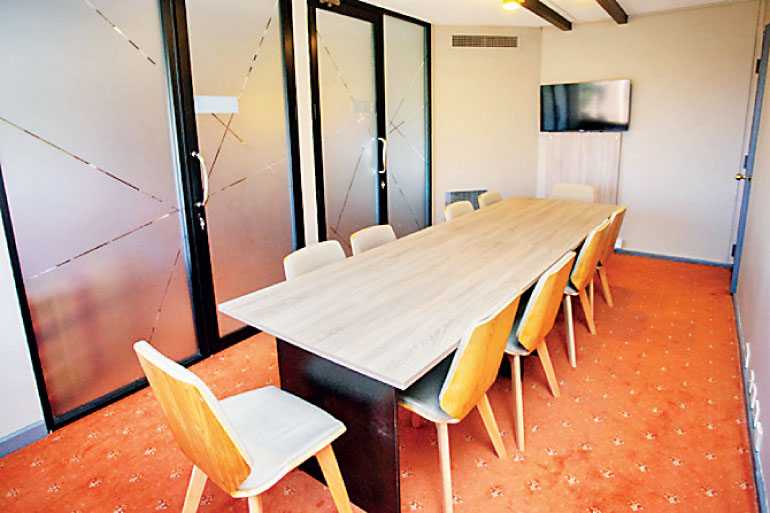 The boardroom, meeting rooms and lounge room
---
TMC is proud to welcome members and guests to its completely expanded and refurbished premises, which was reopened by Galadari Hotel GM Sampath Siriwardena on 5 March. Sadly many members did not have the opportunity of visiting the premises, as the pandemic necessitated the closure of the premises for almost 70 days.
The boardroom is much larger with new furniture and furnishings and can seat 17 individuals, and the expanded area meant that TMC was able to additionally create two meeting rooms for its members and guests. The meeting rooms are also furnished with comfortable new chairs and tables and can seat around 10 to 12 persons. The expanded lounge comes with new furnishings and additional lockers, all with a modern

appearance.

Members are invited to visit the premises.