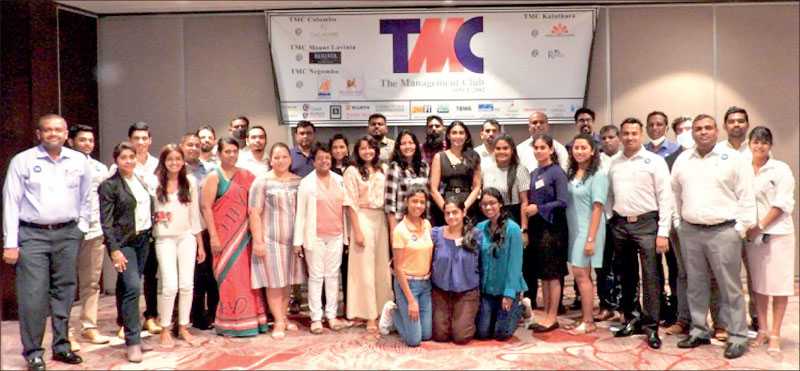 ---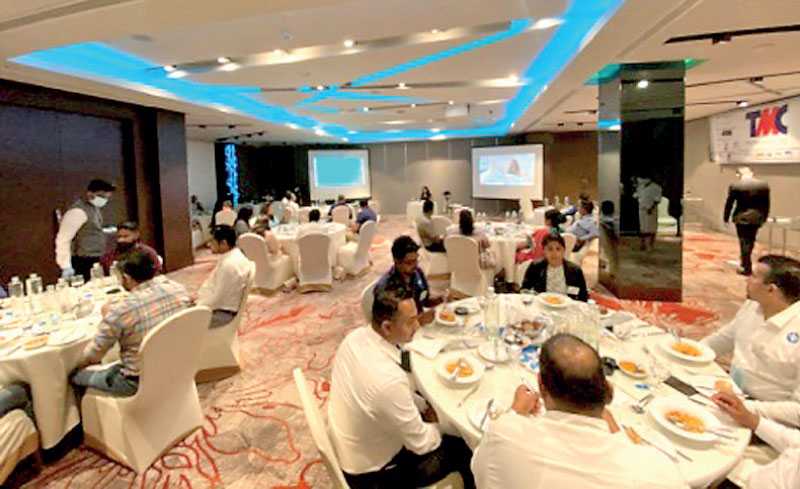 Dining etiquette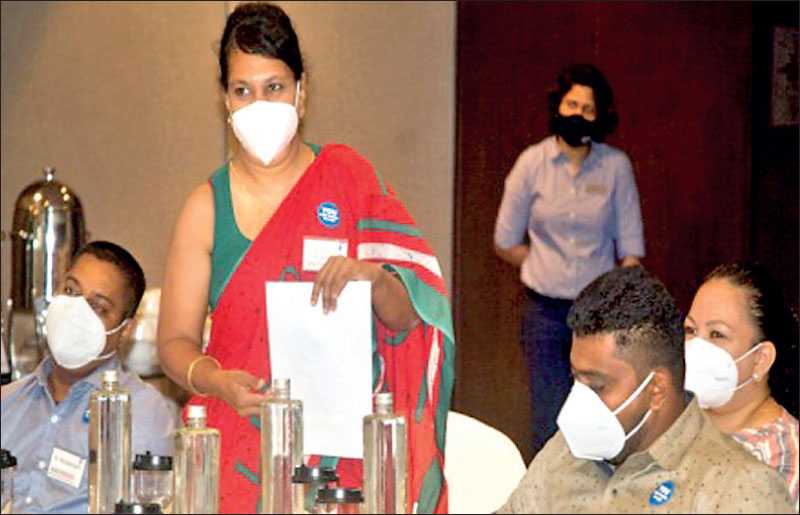 Participants engaging
Event highlights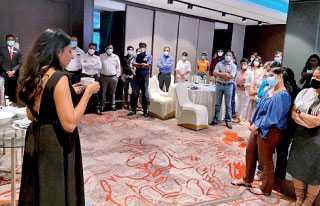 Tea/coffee etiquette demo
---
The Management Club Mount Lavinia in collaboration with its training partner Ebenezer Double Edged Solutions Ltd. successfully completed a well-attended workshop on Business and Social Etiquette at the Ballroom Hilton Colombo Residence on 6 March. The workshop was well-attended with participants from leading corporates including and not limited to Singer Finance, Bharti Airtel Lanka, Commercial Realities Ltd., and many privately attending participants ranging from undergraduate students to senior business managers.

The Management Club Mt. Lavinia, in its effort in driving professionalism in managers in Sri Lanka decided to organise a workshop on Business and Social Etiquette, giving the participants the opportunity to expand their knowledge in the essential areas of table manners – the professional wining and dining disciplines, networking the dos and don'ts of socialising, grooming and the importance of professional attire and much more. The program included an in-depth demonstration and practice over a formal lunch.

Business and social etiquette is a collection of unwritten rules that apply to socialising, and professional business relationships. In the professional world of business, good business etiquette means that you conduct yourself professionally and exercise proper manners when engaging with others in your profession. It creates a professional, mutually respectful atmosphere and improves communication, which helps individuals to fit in comfortably to high society settings and gives confidence, that translates into better customer relationships as well. Good business etiquette is a valuable skill-set that sets one apart from others, enhances one's chances at success and aids in fitting into any and all social gatherings with confidence.

The workshop was conducted by Certified Image Consultant, Chandi Aluwihare Delwala, AICI-CPA. Chandi Aluwihare Delwala who is a consultant-trainer at Ebenezer Double Edged Solutions Ltd. She is an internationally trained Certified Image Consultant and Social and Business Etiquette Trainer, trained by the Association of Image Consultant International, USA. Chandi, has many years of extensive and diverse experience in business and social etiquette in the aviation and training industry by her side, being a Cabin Services Director at a seven-star airline, she has proven her mettle as a great mentor and trainer in the image industry including presidential secretariat, universities, corporate industry, and government organisations.

Each and every workshop is committed to result-oriented training and carried out to suit the requirements of the participants with utmost care to provide the highest level of personal/professional image building that will create lasting impressions.

The Management Club received very positive feedback from participants who appreciated the way the program was structured to deliver beneficial results that participants can walk out of the workshop and practice.

Given the tremendous success of the workshop and positive feedback received, The Management Club in collaboration with Ebenezer Double Edged Solutions is now keen to extend this workshop as a personalised program for corporates in future. Interested companies can contact them on 0777681692 or email [email protected].


Participants' feedback
---
"I learned how I can build my confidence in business meetings" – Joanna Jebarson (KBSL IT)


---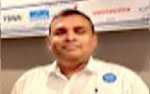 "The content and practicality were very effective. I recommend this program for the frontlines who meet with clients" – Sampath Jayarathne (Manager Singer Finance)


---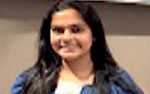 "The program was an amazing platform for me as a student; enjoyed every bit of it" – Diwyanga Dahanayake (Business Administration Student)
---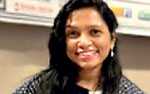 "A very refreshing and insightful program" – Maheshi Gamage (Nations Trust Bank HR)