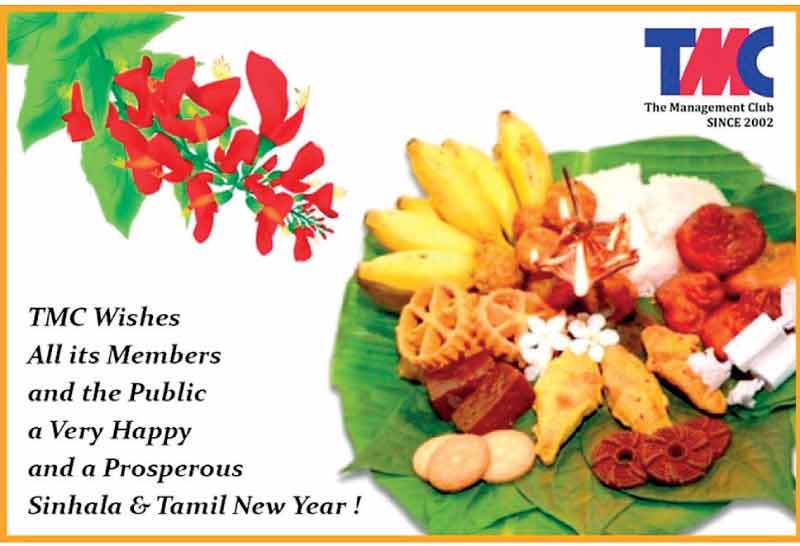 The Sinhala Buddhists and Tamil Hindus in Sri Lanka celebrate their New Year on 13 and 14 April. TMC's Board of Management and the Executive Committees of the Clubs in Colombo, Mount, Negombo, Wattala and their Social Accountability arm 'Enable The Disabled' take pleasure in wishing its members and the public celebrating the auspicious occasion a very happy Peaceful and Prosperous New Year.

An important event in the calendar for the Sinhala Buddhists and Hindus, when they celebrate this unique occasion, with the ending of the old year and the beginning of the New Year, various celebrations and religious activities are dictated by the astrologers at auspicious times.

There are specified times, for the celebrants to cease work, and engage in religious activities.