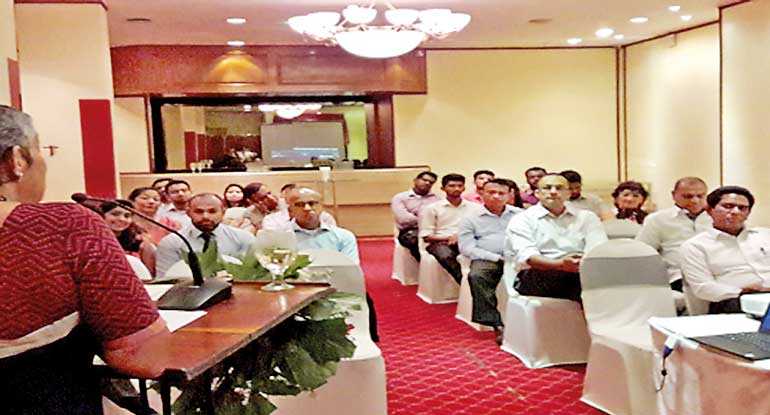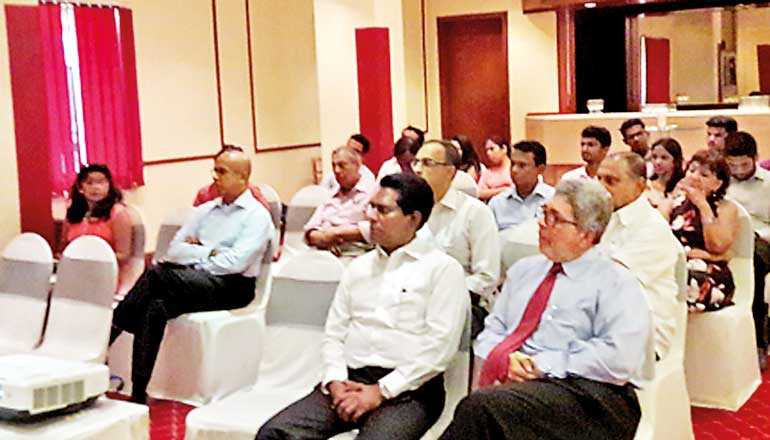 TMC is both proud and privileged to have had Shevanthi Jayasuriya – TMC Colombo Founder Member and the Country Director of Room to Read Sri Lanka to speak at their monthly Members Speak on 21 February at Galadari Hotel.

Whilst thanking the TMC for giving her the opportunity to speak on 'Building purpose to your business', she spoke of the influence corporate partnerships have on the lives of hundred thousands of children supported by Room to Read.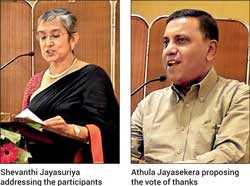 Room to Read is an organisation that uses proven business principles from the private sector and best practices from the non-profit sector to inform their innovative operational strategy. This novel approach to non-profit management calls for scalable, measured, sustainable results, low-overhead, fostering community ownership and sustainability as well as strong local staff and partnerships.

She went on to explain the old notion across the world is that for profit and doing good cannot work together. The Founder of Room to Read, John Wood stated, "People don't by what you do, they buy why you do it." If you talk about having a bigger mission, one focused on making this world a better place, just imagine your image with your customers. How many companies in Sri Lanka have purpose ingrained in their DNA?

How many of you have heard of Salesforce? Salesforce is the world's number 1 customer relationships management platform. They were named first on the Great Place to Work in 2018 and have been one of the admired companies in Fortune since 2013. While the main reason for their success obviously bows down to hard work, talent and innovation, how they keep their employees and customers' content is a huge driving factor. This is done through their Pledge 1% – a 1:1:1 philanthropic model, which is based on a simple idea. You leverage your product, people and resources to improve the communities throughout the world. How does this work?

It is a very simple yet very effective idea. The benefits grow exponentially as your company grows. This not only keeps customers engaged with your company, but it keeps employees energised and motivated to carry on their good work and make your company the best it can be in order to impact many more communities. Why? Because of purpose.

This is also useful when it comes to winning the war on talent. Nowadays, young people asks questions such as "What do I want to do with my life? What am I passionate about? What is the point of me working for this company? How does this serve our life?" According to Morley Wingrad and Michael Hais, co-authors of Millennial Makeover, "People born between the 1980s and 2000 are the most civic minded generation since the 1930s. Other generations were reared to be more individualistic. This civic generation has a willingness to put aside some of their own personal advancement to improve society." They want to work in companies where people are motivated by what is going on.

It was a very interesting and a thought provoking presentation that elicited a number of questions.