The International Integrated Reporting Council (IIRC) published its Integrated Report 2019 in multiple mediums for the third consecutive year with support from Smart Media The Annual Report Company headquartered in Colombo.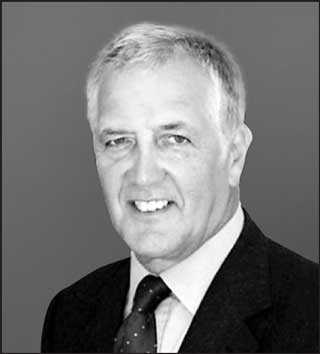 IIRC CEO Charles

Tilley OBE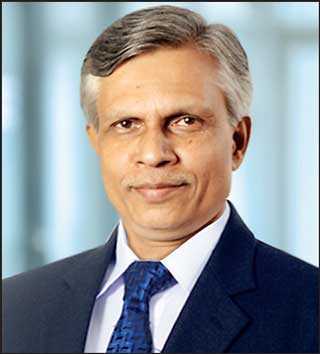 Smart Academy Chief Officer Raja Senanayake


While driving its mission to mainstream integrated thinking and reporting around the world, during 2019 the IIRC also worked closely with key players in the corporate reporting landscape to push forward a comprehensive and cohesive vision for effective reporting by convening the Corporate Reporting Dialogue's Better Alignment Project.

Owing to the global reach of the IIRC, Smart Media developed the Integrated Report 2019 as an interactive end-to-end online HTML and a video annual report – based on results collated from 7 May to 30 June, the online HTML version has been accessed by some 4,500 unique visitors across 90 countries while the video has been viewed some 91,300 times. The full PDF meanwhile had been downloaded seven times.

As organisations navigate these times of uncertainty and rapid change, integrated thinking and integrated reporting present viable solutions for sustainable organisational growth. They help organisations establish a value creation proposition that would benefit both the organisation and its stakeholders in the short, medium, and long term.

The report also celebrates 10 years since the IIRC was created. Since its inception, some 2000 organisations have adopted integrated reporting in over 70 markets globally. Discussing the global adoption of integrated thinking and reporting, IIRC CEO Charles Tilley says, "Over the years, integrated reporting has seen growing levels of adoption, new innovative approaches to integrated thinking and increasing support from policy makers around the world."

Moreover, given that the <IR> Business Network now spans 29 countries, Tilley also notes the effectiveness of the multiple mediums approach, "For the third consecutive year, to balance the twin goals of conciseness and completeness, the IIRC used a variety of formats to meet the diverse interests of stakeholders around the world. Given the current operating environment in which restrictions are imposed on travel and face-to-face meetings, this approach is more relevant than ever."

Further, stressing the responsibilities of organisations during these trying times, Smart Academy Chief Officer Raja Senanayake says: "Today, it is more critical than ever for organisations to be transparent and responsive – communicating how their strategy is working for them or how they are working to change it to remain effective in light of their operating environment. Publishing an online HTML integrated report is no longer a game changer but a necessity as we move forward."

"Having been appointed a training foundation partner for integrated reporting by the IIRC, we also strongly believe that integrated reporting provides a framework for organisations to talk about how they will continue to be a going concern – going beyond the conventional accounting definition and allaying stakeholder fears and strengthening bonds," Senanayake added.