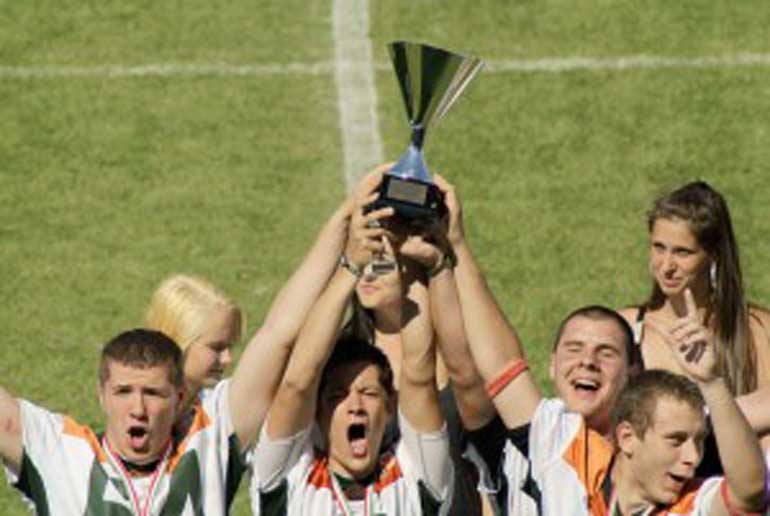 By Jack Dunigan

It may be easier to do it yourself, but it is not better and certainly not more effective. 10 reasons why motivation is not optional for leaders:

1.If you do it yourself, in a short time you will be neglecting those things that only you can do while you do the things that others could and should be doing. You the leader have certain responsibilities that no one else has and you cannot afford the luxury of wasting your time, talent and energy on doing things that could and should be the responsibility of others.

2.It means you can define and articulate just why it is that the work you do is so vital. If you can't, then motivation will fade. If you can, the 'why' in this equation becomes the reason for the existence of the company or organisation. Reason equals motive. The ability to impart reason is to motivate someone.

3.A motivated workforce requires far less management. Efficiency rises when those who carry out the work are energised and enthusiastic. Since leaders are committed to producing both effectiveness and efficiency, it is in the leader's interest and that of the company they lead to produce and maintain a climate that supports and promotes motivation.

4.Leading an unmotivated workforce is like driving with the emergency brake engaged. You get where you're going eventually but it takes longer, requires more energy, overheats everything, and puts stress on the drive train.

5.Motivated workers show up and show up more often. You don't hire people just to see their pretty face. You hire them to produce. If they aren't there, production suffers. This is especially critical for businesses that depend on billable hours.

6.Motivated workers pay attention. Enthusiasm captures energy and focuses it on the task at hand. Unmotivated workers wander.

7.Turnover is less. People leave jobs for many reasons, many of those reasons are understandable and beyond your control. But unmotivated workers become bored. Their lack of enthusiasm for the job keeps them looking for something else somewhere else. And turnover is expensive.

8.A motivated workforce is evidence of one critical leadership quality – concern for others and their experience in your administration. An unmotivated workforce indicates the opposite…and gives rise to temporary, gimmicky efforts to create motivation.

9.Motivation fosters self-control but manipulation relies on control. Self-regulating, self-directing, self-governing people are limitless in their ability to tackle challenges, find resources, and produce solutions. Without it, all of that depends on you, which does what? Throttles down productivity and progress.

10.A motivated workplace fosters higher productivity, higher quality, and higher efficiency. You get far more done for far less effort and infinitely less stress.