SLAITO Chief warns of a demand slowdown if marketing campaign doesn't kickoff
Says post war temporary demand has stalled
Expresses concern over SriLankan Airlines probable cancellation of flights to Europe
Suggests funding of the promotional campaign via allocating portions of increased NBT tax in addition to airport tax
Proposes to establish a tourism sector centric research agency and appointment of an international PR agency
By Shehana Dain

Sri Lanka's tourism sector is said to be losing its early post-war charm with sluggish growth in numbers due to the absence of a proper strategic market plan.

Sri Lanka Association of Inbound Tour Operators (SLAITO) President Devindre Senaratne told the Daily FT that due to lack of a proper promotional plan the country is losing millions in foreign exchange to many countries who have positioned themselves well in the world tourism market.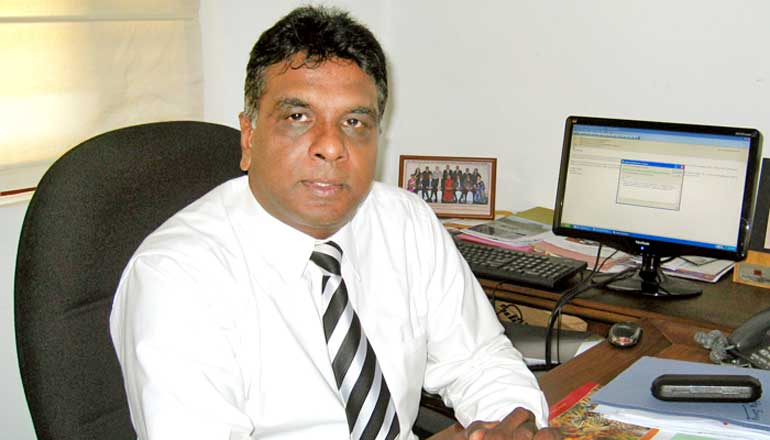 SLAITO President Devindre Senaratne


"After war Sri Lanka was number one news and made a great impact in tourism generating markets, thereby creating a temporary demand which lasted over two years. However you could see that the demand has stalled and tour operators are forced to continue with aggressive promotions from time-to-time to fill up empty hotel rooms because we don't have a proper marketing campaign to back us up." he stressed.

According to United Nations World Tourism Organisation Asia is currently the hot spot for tourism yet Sri Lanka has not garnered its true potential. Sri Lanka was recognised by many international news papers as a top destination in the region. Sunday Times UK, UNESCO and the New York Times are a few to be named.


He went on to say that "The tourism industry is further suppressed by monies not allocated with this year's budget to carry out the big plans which were in the pipeline. The Campaign was to make the Sri Lankan tourism sector get close to a $ 10 billion industry by 2022. This means higher revenue to the government through taxes and most industries benefiting including 250,000 job opportunities for the sector will be missed."

However Senaratne was confident that the officials will take required action to fast track the process and pointed out that the campaign can be funded by allocating a share of the increased tax rates on the tourism industry via the budget this year.

"Authorities can develop a mechanism to generate funds through part of the increased NBT for our sector in addition to the airport tax. This would enable to deploy a professional International advertising and PR company to develop and execute the plan effectively."

Furthermore he showed concern over the odds of canceling Sri Lankan Airline's flights to Europe as the national air carrier restructures its bottom line targets.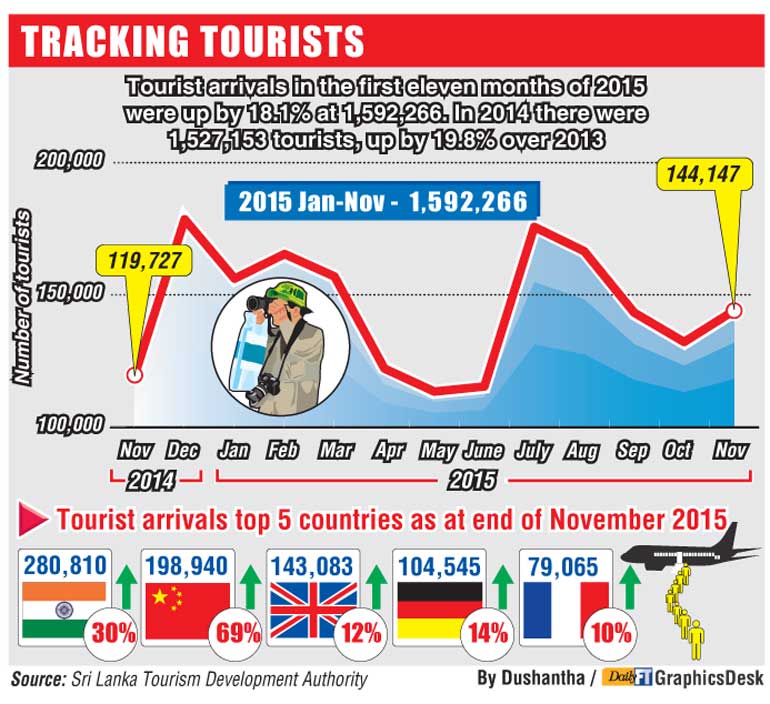 "It is disturbing to note that there is a possibility that Sri Lankan Airlines will curtail and cancel its flights to Europe our biggest primary market where we want to showcase Sri Lanka prominently as a holiday destination."

"I'm confident that with a Nation Branding exercise in mind and proposed marketing activities in place, the Prime Minister's objective in promoting Europe will be highly successful. We are sure to receive additional 250,000 leisure tourists per year in addition to corporate and ethnic guests from Western Europe in the next 5 years if this happens. Therefore considering the continuation of flights to Europe is of importance for SriLankan Airlines to support tourism and many other industries," Senaratne added.

He also proposed that Sri Lanka should establish a research agency and PR Company to position Sri Lanka and achieve its desired goals with respect to tourism in order for the industry to be more resourceful.


"A popular research agency statistics shows that 48% of the total visitors to Sri Lanka stayed in guest houses and other non-hotel accommodation (house stays). The aggressive and competitive online tour operators were the most used channel for them to book these places. This is a good research to prove that only a 50% increase has taken place in the formal sector mainly due to the lack of a proper marketing plan in place."

Additionally he noted: "We need to establish a proper research agency to continuously get market information for decision making, appointment of an international advertising & PR company to position Sri Lanka and deliver our desired goals taking into account unique experiences and conveying this to our potential clients in these important."

Tourist arrivals in the first 11 months have increased by 18% to 1.59 million. However soon after assuming duties Tourism Minister John Amaratunga raised questions over the credibility of data dished out in recent years by the tourism authorities.