Decision taken after CCEM discussion, IRD not ready to abolish system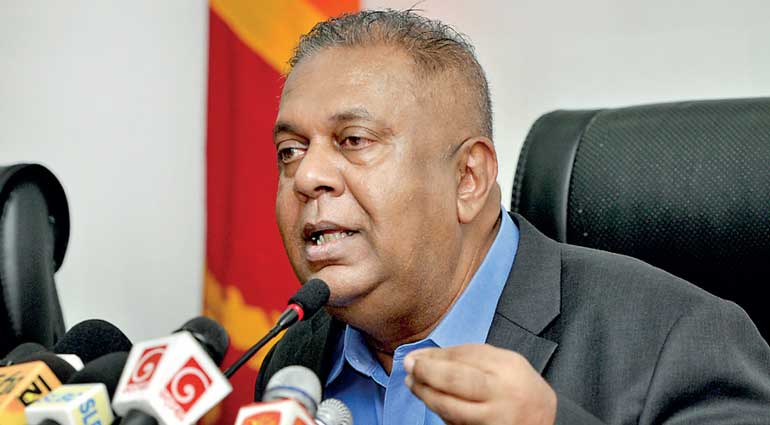 The Finance Ministry yesterday said it would continue with Simplified VAT (SVAT), following high level Government discussions.

The continued implementation of SVAT came under confusion following the publication of the proposed Inland Revenue Bill and private sector stakeholders had raised concerns to their government counterparts.

"The Minister of Finance pointed out that the Department of Inland Revenue is not ready to abolish the SVAT system without inconveniencing exporters and disturbing the cash flow of the entities. After discussions at the last CCEM, it was decided to continue with the SVAT system," the Finance Ministry said in a short announcement.

The Cabinet Committee on Economic Management (CCEM) is presided over by Prime Minister Ranil Wickremesinghe and makes key economic decisions on Government policy.

Previously, the SVAT system was to be abolished on 1 January 2017 as announced in Budget 2017, but was postponed to 1 April 2017 subsequent to meetings the private sector had with the Prime Minster in early January.

The Ceylon Chamber, together with other private sector stakeholders, made strong submissions at the time to the Government to maintain the current SVAT system until a robust VAT refund mechanism was put in place.