Popular UK newspaper Sunday Times declares Sri Lanka as the destination of the year
Sri Lanka got a boost from the popular UK newspaper Sunday Times last week with the country promoted as the holiday destination of the year for Britons.

Two promotional articles in the Sunday Times' travel section gave pride of place to Sri Lanka.

In an article titled 'Follow the sun this winter', the newspaper featured 10 destinations and Sri Lanka was tagged 'Destination of the Year' for tea and sea.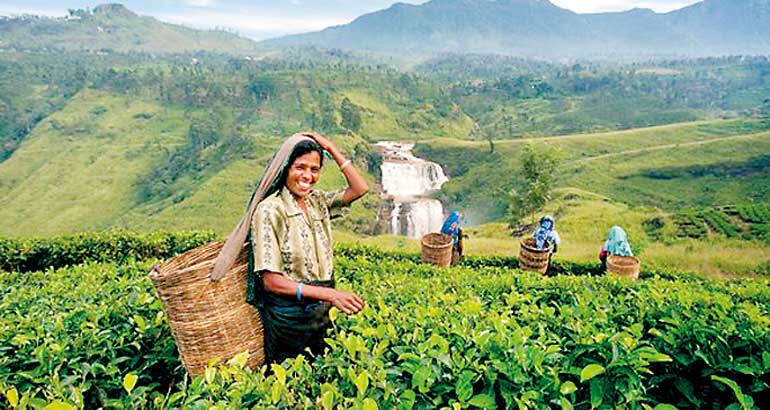 Sri Lanka received the accolade amidst a selection of countries and cities such as Barbados, Seychelles, St. Lucia, Goa, Mauritius, Mexico, Brazil and Cape Town.

In another article featuring luxury travel, the Sunday Times journalist Tim Shipman had a story on Sri Lanka as "Our destination of the year".

He says Sri Lanka "is becoming chic and sophisticated but it hasn't lost its charm".

"Marco Polo called Sri Lanka 'the finest island of its size in all the world'. He wasn't wrong. You can do most of what matters herein two weeks or stay forever and never do the half of it. After just a couple of days, I looked again at Sri Lanka and saw not a tear but a jewel," says Shipman, who enjoyed a 12-night stay in Sri Lanka.

Tourist arrivals from UK in the first eight months of this year have risen by 13% to 111,131 whilst in August the increase was 15% to 17,908 over an year earlier.