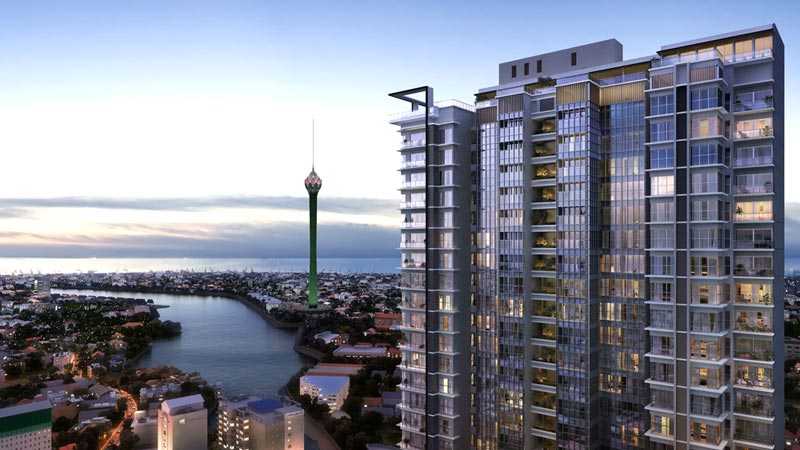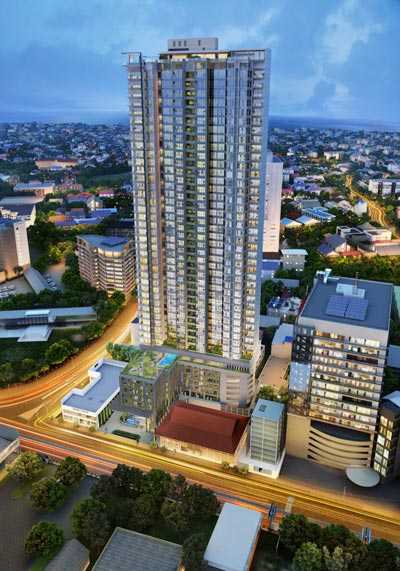 Investing in real estate has become an attractive option to many investors, this is largely due to factors such as the decrease in fixed income rates and mortgage rates as well as the devaluation of the Rupee.
447 Luna Tower is a compelling investment opportunity as it is the only fully equity-funded development and is not dependent on pre-sales or project financing, thus guaranteeing project completion. Prices are unaffected by exchange rate fluctuations as the project is priced in LKR. The project is backed by the Japanese conglomerate, Belluna Co. Japan. Belluna Co. Japan is listed on the Tokyo Stock Exchange and is a significant player in the global hospitality and real estate industry with projects spanning across the Maldives, Myanmar and USA. Belluna Co. Japan has invested a total sum of $ 175 million across three projects in Sri Lanka. Their hotel property, Le Grand in Galle was their first investment in Sri Lanka which was completed in 2018, and their on-going hotel project is a 300-room city hotel on Marine Drive which is set for completion in 2021.
447 Luna Tower offers investors a unique value proposition, the 44-storey residential tower located in a prime location comprises 202 efficiently designed apartments. With seven different layouts, each apartment has impressive sea, lake, park, city and harbour views and high specification finishes. All apartments feature Burma teak flooring, Marazzi Italian tiles, European luxury fittings, double glazed windows and 10 ft high ceilings.
Offering all of the comforts and conveniences of luxury urban living, 447 Luna Tower apartments provide a comprehensive assortment of facilities including a fully equipped gym, garden terrace and a kids' pool. On the 45th floor, a modern and eclectic rooftop offers striking panoramic views of Colombo's skyline and the Indian Ocean, along with a club house, an infinity pool and deck, all of which are the ideal spots to relax and unwind. The apartment complex is also equipped with a spacious lobby and beautifully-appointed lounge and reception area.
447 Luna Tower is centrally located, capturing a prime position in Colombo 02 on Union Place within close proximity to the central business district, leading schools, hospitals, and a variety of supermarkets, shopping, F&B, recreational and entertainment activities.
The project is on track for completion in 2021 and offers attractive payment plans for investors. In keeping with the current COVID regulations and site safety protocol, Investors are invited to visit the display floor and view the six model apartments on selected days of the week to gain an insight into what 447 Luna Tower has to offer.