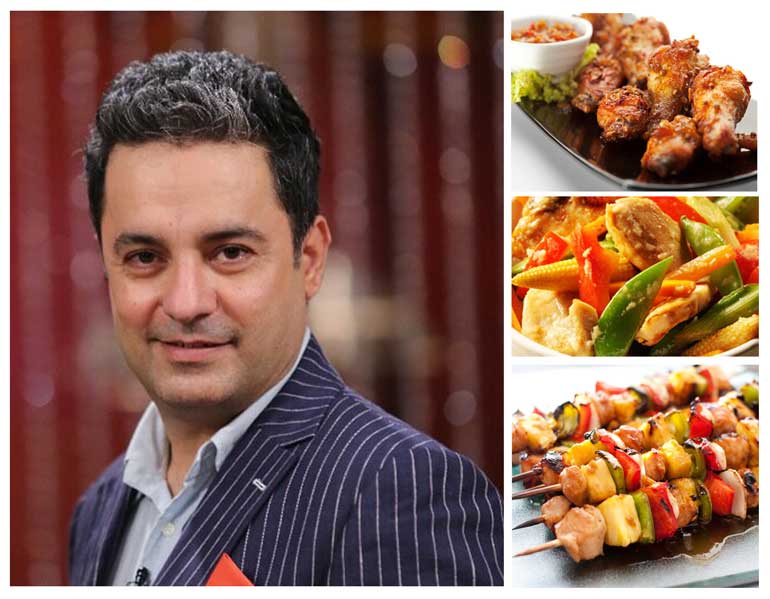 Get ready to enjoy a melting pot of flavours where the best of the best of Pakistan's rich and cultural food will be brought forward for you to experience. The hotel will be hosting an extravagant Pakistan Food Festival from 13 to 17 January at the Coffee Shop restaurant from 7 p.m. to 11 p.m.

The much anticipated Pakistani Single Country Food Exhibition will take place at the BMICH Colombo on 15, 16 and 17 January. To coincide with this event the Galadari Hotel will be hosting a Pakistan Food Festival.

Taking centre stage at the Galadari Hotel during this spectacular festivity will be none other than celebrity chef Mehboob Khan. Known for his eccentricity Chef Mehboob is a Pakistani celebrity chef, a television personality and a cooking expert. He is famously known for his cooking shows 'Zauq Zindagi' and 'Good Healthy Life'. He is also the author of the cookbook 'Food for Life' which garnered him great attention as a health-food expert. Currently he is serving as a Judge in the world-renowned cooking competition MasterChef Pakistan.

The Galadari Hotel hopes to provide the best food fiesta in town opening doors to the true flavours of Pakistani cuisine. Come and be a part of this very special celebration and enjoy a food journey that will leave you gastronomically ignited.