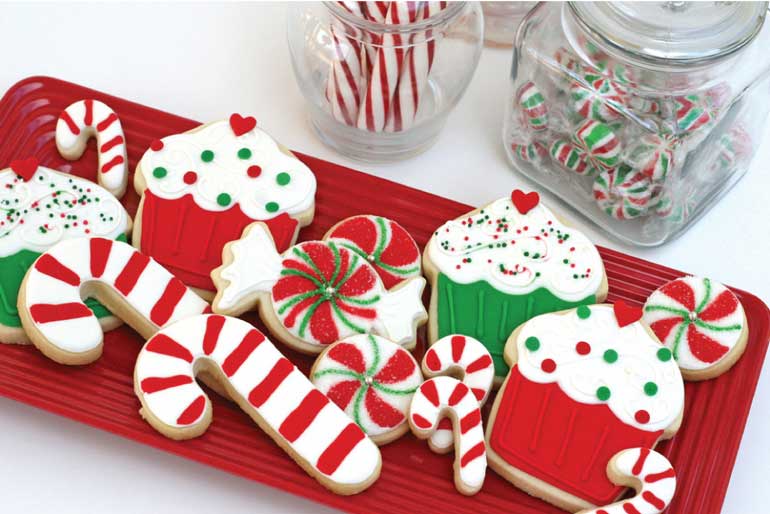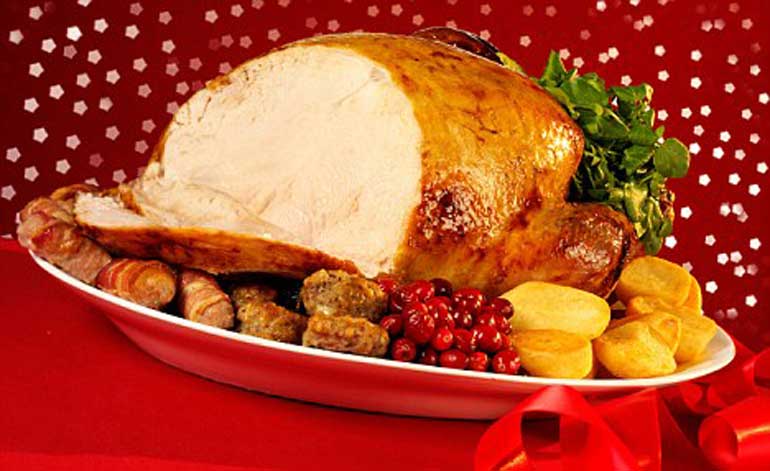 The Ramada Colombo has put together a merry mosaic of festive specials right through the month of December … even Santa might find it hard to leave once he steps into this hotel!

Walk into Ramada and be greeted by a wondrous festive setting. A towering Christmas tree in its theme of shimmering bronze and silver fills guests with a sense of magic. The Christmas goodies at BAKED lets guests select from the most delectable range of confectionaries, all cutely sculpted. Richly sweet Christmas cake and pudding, chocolate and vanilla yule logs, delicious stollen and breudher, are all on offer. Melt in your mouth Buche de noel and the holly cupcakes are sure to delight too, whilst the ginger snowman cookies will be loved by the kids.

For the marvellous buffets for Christmas Eve Dinner, Christmas Day Lunch and Christmas Day Dinner, the chefs conjure an amazing spread of delicacies including a variety of traditional seasonal favourites from around the world and some new-fashioned creations too. Begin with delicious starters such as Norwegian salmon, beef carpaccio or the essence of duck enriched with cherry and prawn wonton soup. The main course will leave guests spoilt for choice with roasted stuffed turkey roulade, seer fish piccata, roasted leg of spiced lamb, cuttlefish and crabs with green chilli dressing and much more.

Christmas is the best time for sweet-aholics too. Traditional Christmas pudding, assorted holiday pastries, decadent chocolate and amaretto cheese cake and fruity almond apple pie are some of the fine desserts that will be served at the buffets.

The Christmas Eve Dinner is priced at 3,700 nett per person whilst the Christmas Day Lunch and Christmas Day Dinner are both priced at Rs. 3,500 nett per person.

With an array of celebratory events, everyone who shares the joy of festivities at Ramada Colombo is sure to hold cherished memories in the year to come. Call 0112422001 for reservations.