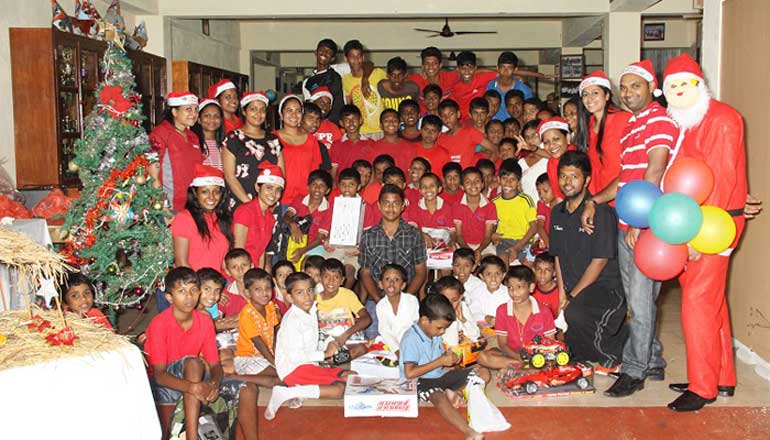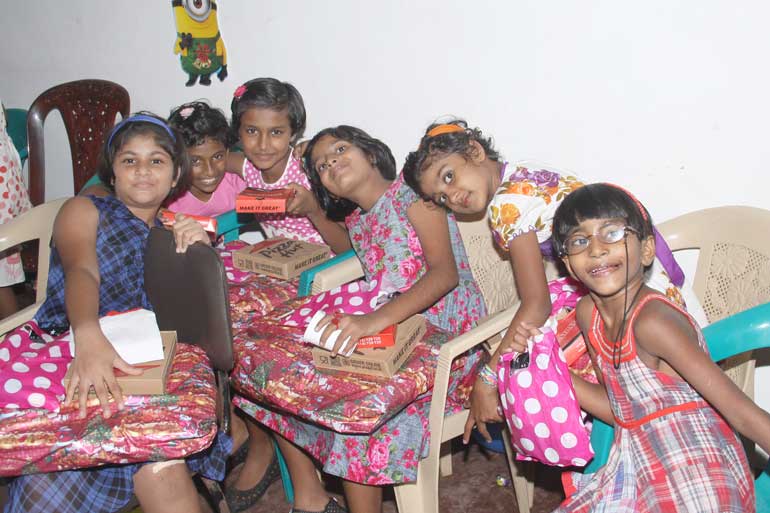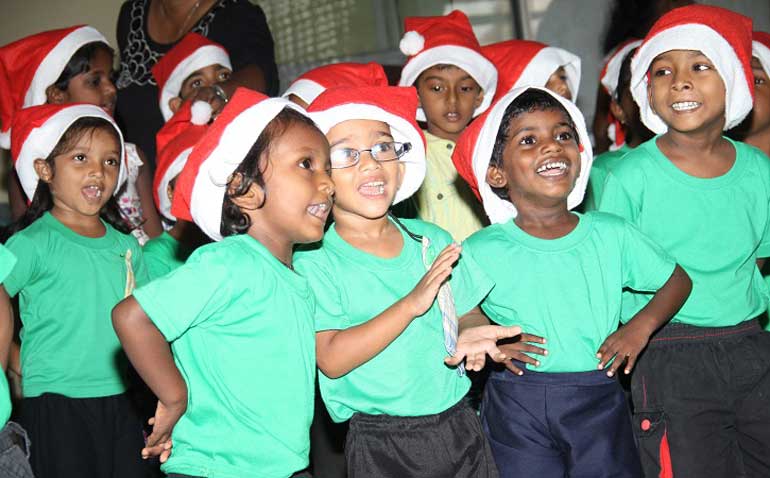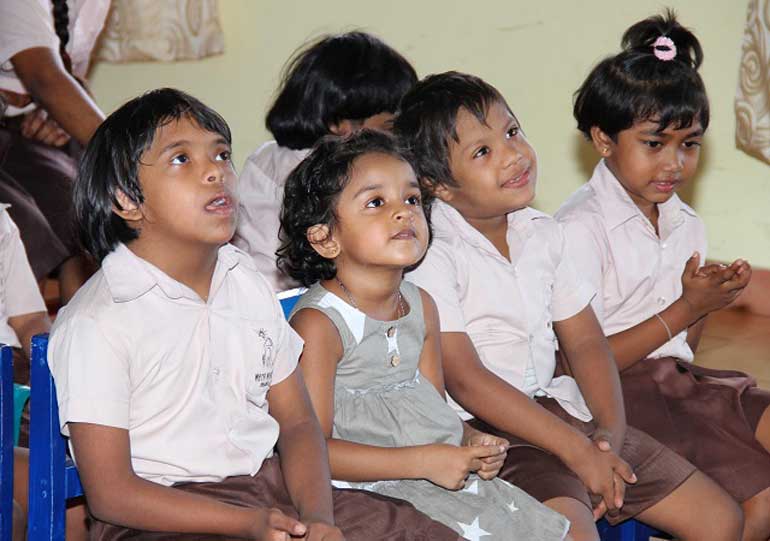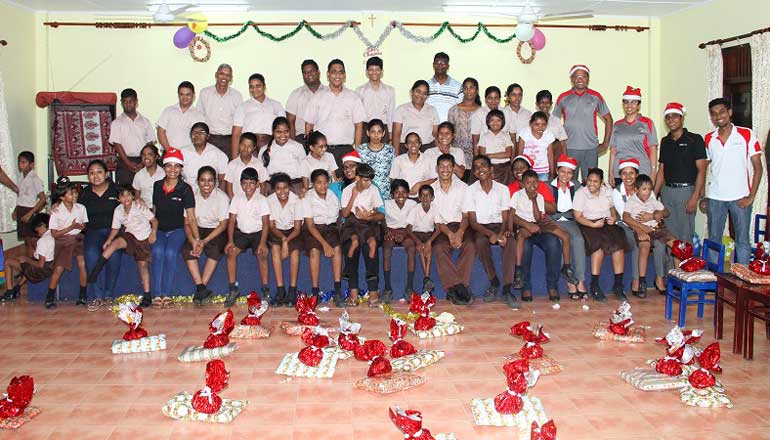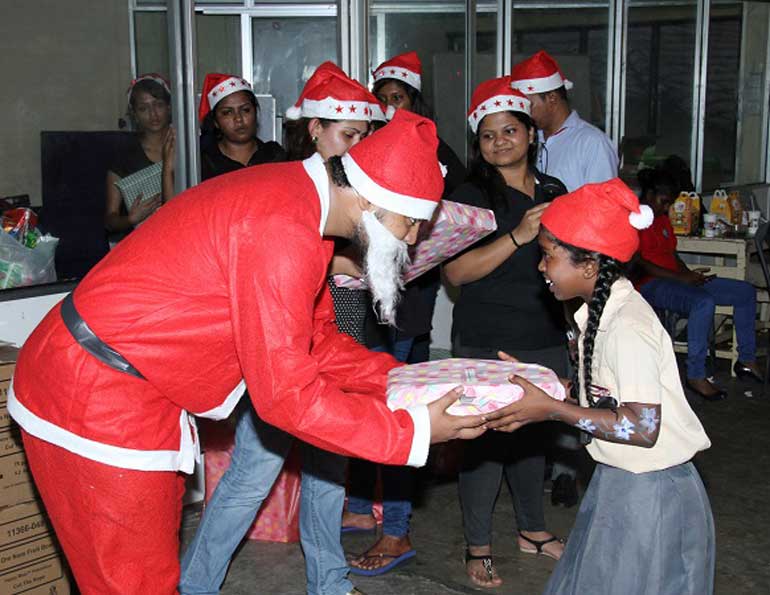 The true magic of Christmas is kept alive with the innocent happiness of children who celebrate it. That's why this Christmas HSBC chose to share the joy of the festive season with 300 children from five children's homes that care for underprivileged children. Volunteers from diverse divisions of HSBC came together to create a memorable Christmas for them. The celebrations took place from 3-10 December at Paritas Convent (Meth Mihira Special Education Centre) Moratuwa, Community Concern Centre Dehiwela, Sri Jinananda Children's Home Wellawatte, Salvation Army Girls School Dehiwela and Clarandon Children's Home, Mt. Lavinia.

Sr. Ira Ellen, the Directress of Meth Mihira Special Education Centre in Koralawella, Moratuwa shared her perspective on the program, "I'm really grateful to you for giving our special kids and youth an opportunity to enjoy the spirit of Christmas. I'm sure they felt really privileged. Some of our children are from very poor families, so giving such children something is great. I personally feel very happy about it, not because we received material things but the joy you brought to their lives at that very moment being with them."

"The children who come to our Montessori and school are children who have very few opportunities in life. As they live in slum conditions, the very meagre income they earn has to stretch to providing food, education, transport, medicine and taking care of at least 5 people in a household, with maybe just one income earner," said Roshan Wijeymanne, the CEO of Community Concern Society which for 35 years has been caring for people who live below the poverty line in the Dehiwela, Mt. Lavinia and Ratmalana areas and its vicinity. "The volunteers from HSBC provided a well-planned program. Their commitment was apparent as they shared the love of Christmas with our little students. We thank you for the quality programme and beautiful gifts you provided for our children and take the opportunity to wish you a joyful season."

HSBC staff members who volunteered for the event met staff from the five homes to understand the requirements of the children. The celebrations were planned and carried out by them accordingly. Games and fun activities like sing-alongs and magic shows were put together to keep the children entertained while they were treated to delicious festive goodies and the much loved Santa distributed gifts for the little ones. The lovingly made decorations, grand Christmas trees and twinkling Santa hats all added to the merriment of the event. The happy, sweet notes of children singing carols and Christmas songs rang in the true spirit of Christmas.