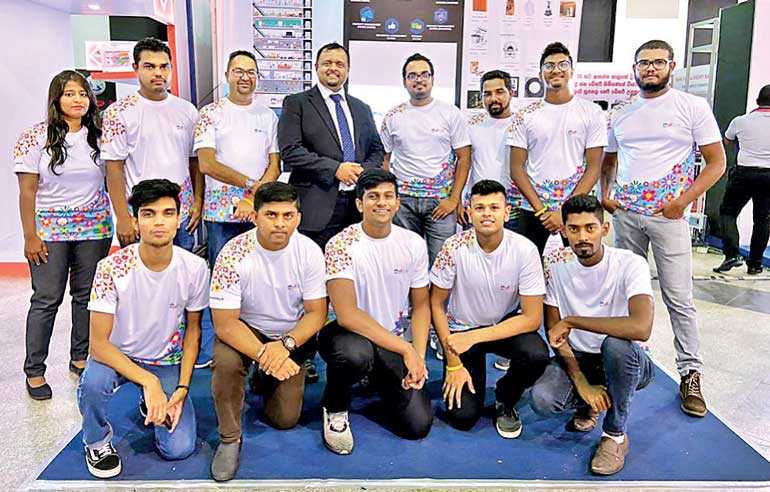 A Sri Lankan venture going one step beyond e-commerce, harivaasi.lk was launched recently and registration opened for clients to upload products to create their own e-shop.
Marketing is a big challenge for entrepreneurs whether small, medium or large. With 'harivaasi.lk' all that is needed is a smart phone to start an e shop. This platform is one large e-shopping centre that enables networking entrepreneurs and investors.

harivaasi.lk is also open for advertising one-time selling such as lands or cars free of charge. To sell one item free, clients can register in the "Gedara Indan" package. This is designed to support home-based business or to find buyers for a land, house or car with no cost at all.

Clients can also upgrade to other categories of e-shops: Chooti, Podi, Loku, Thogakadayak or Super Market. An affordable 30-day rental is available with no commissions. Paid e-shop owners can connect to harivaasi.lk's Point of Sale (POS) system (cloud solution) where one dashboard manages their products in their own premises and online.

harivaasi.lk founder Pubudu Dassanayake has also introduced hotelsupplier.lk in 2008 to Sri Lanka's hospitality trade which has been in use for the last 11 years.

The e-shopping mall introduces products from small businesses in villages to buyers in the city, making internet marketing affordable to all. A Sinhalese guide is also available to avoid language barriers.