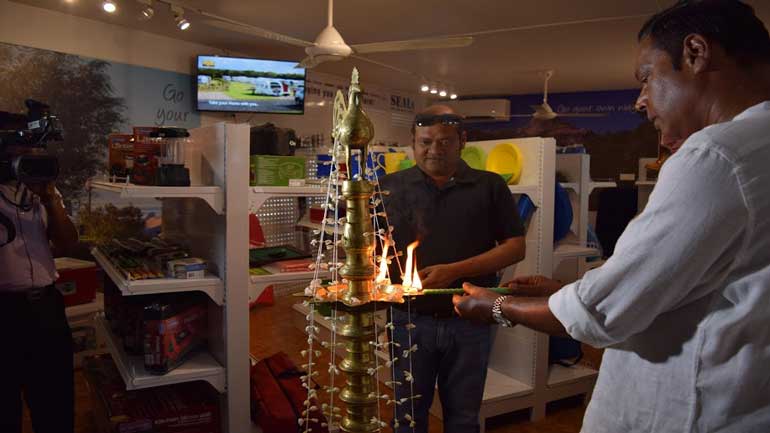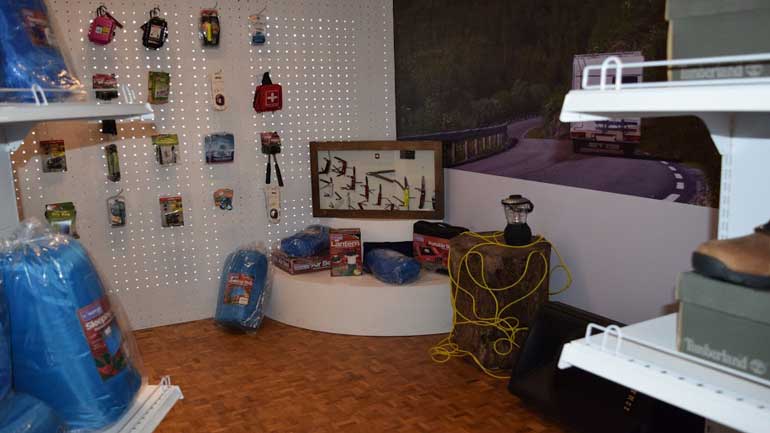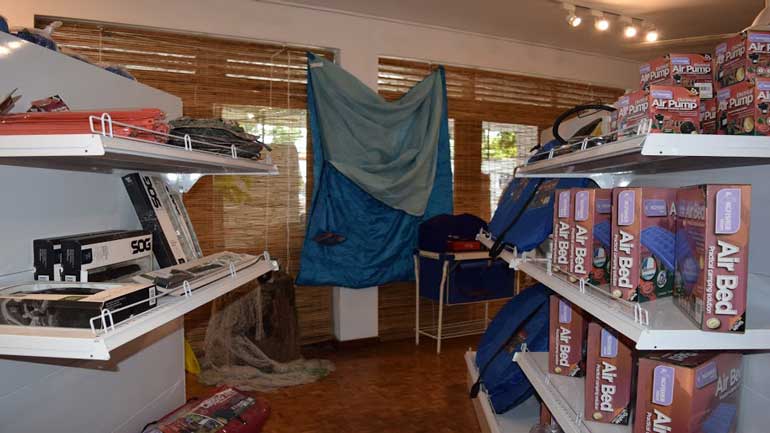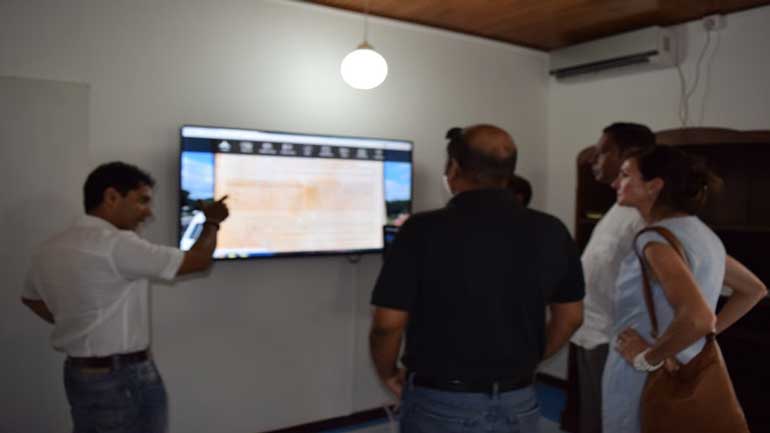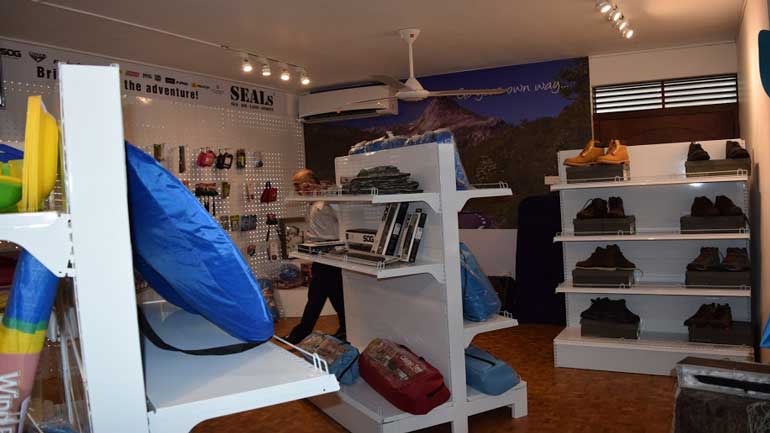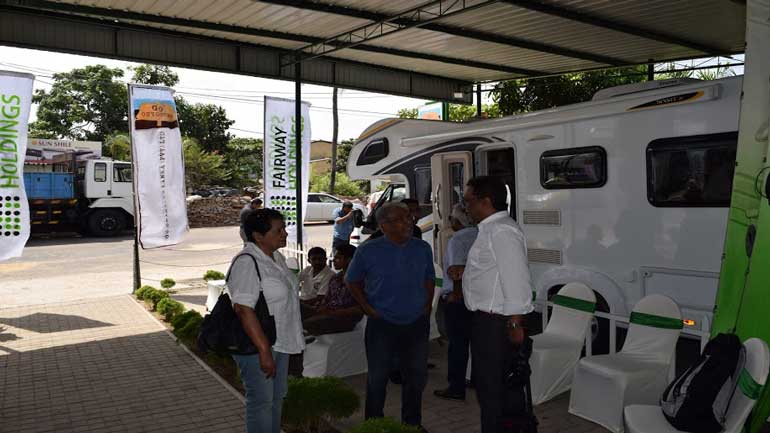 Go Outdoors Lanka Ltd., a subsidiary of Fairway Holdings, introduced the latest lifestyle experience to the avid Sri Lankan explorer through the launch of its motor homes, caravans and trailers in Sri Lanka.

This latest addition to the leisure industry in the Island will provide the passionate traveller to explore the bounteous destinations that Sri Lanka has to offer.

These motorhomes, caravans and trailers can be viewed at the Go Outdoors Lanka store at Colombo 5 which also has a vast selection of camping gear for the adventure travel enthusiast.

For more information about Go Outdoors Lanka, please visit www.gooutdoors.lk or call 11 2 502207.