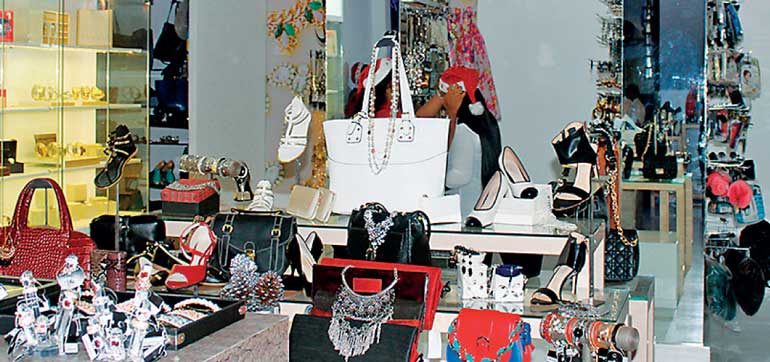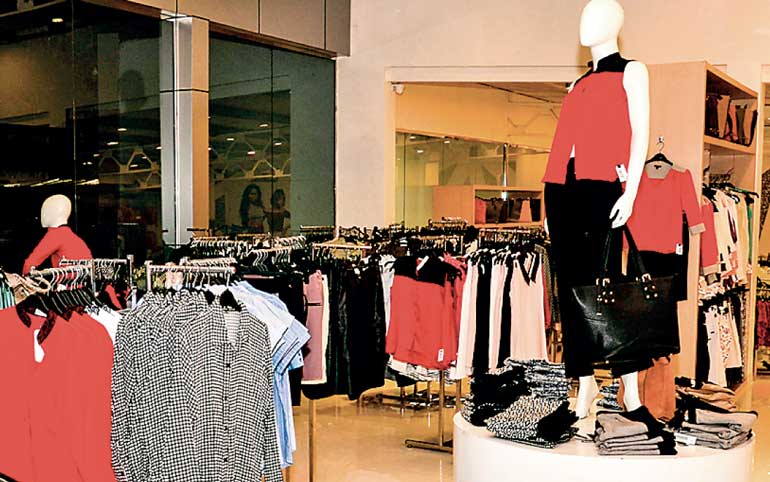 Abstract, Sri Lanka's one-stop destination for the latest in stylish and trendy fashion officially unveiled their new collection 'Feel the Rhythm' featuring a plethora of festive clothing and accessories to celebrate the holidays in style. A night of glitz and glamour was witnessed at the Abstract store on Duplication Road, Kollupitiya on Thursday 10 December. Distinguished invitees and loyal customers of Abstract attended the event.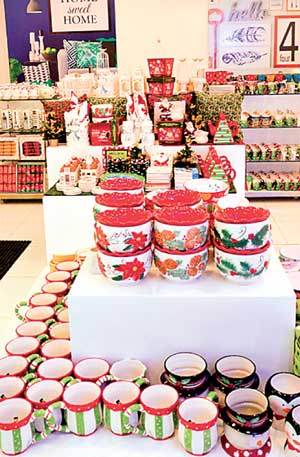 Inspired by the rich colours of Christmas, Abstract's Feel the Rhythm collection features a fusion of deep reds and seductive scarlet's in the most enchanting ensembles along with an attractive range of accessories, handbags and shoes that will redefine glamour. Abstract also unveiled a wide range of home décor products such as cushions, bed linen, ornaments and stylish tableware that appeal to a variety of tastes.

The night also marked the official launch of Abstracts' e-commerce store – abstract.lk – which was officially launched by Abans Group Chairperson Aban Pestonjee. The establishment of an e-commerce platform is an initiative taken to bridge the gap between Abstract and its customers further enhancing their convenience. Customers can now shop online in the comfort of their own homes and gain access to all products available at Abstract.

Furthermore, an array of entertainment was organised to keep the excitement upbeat throughout the evening. A memorable dance performance thrilled the audience and contributed to setting a lively ambiance bringing Abstract's Feel the Rhythm theme to life. Guests also indulged in an exciting game called 'Secret Snowman' where one hundred hidden snowmen were attached to various products within the store and those who found the products could take them home absolutely free.

The big moment everyone was waiting for that is, the unveiling of Abstract's Feel the Rhythm Festive Collection was inaugurated with umpteen excitement. Everyone was invited to walk inside and Feel the Rhythm. It was evident from the expressions of those present that they were dazzled by the fabulous displays, the magnificent ambience in the store, the courteous and friendly service and above all, the style and elegance of the products.