It is the season to be jolly, it is the season for presents and so it is the season for shopping. If done right, shopping can give you a buzz that is unique to finding the perfect item. Diliganz, Dehiwala is a must-visit one stop destination where the shopper would experience a fun shopping excursion.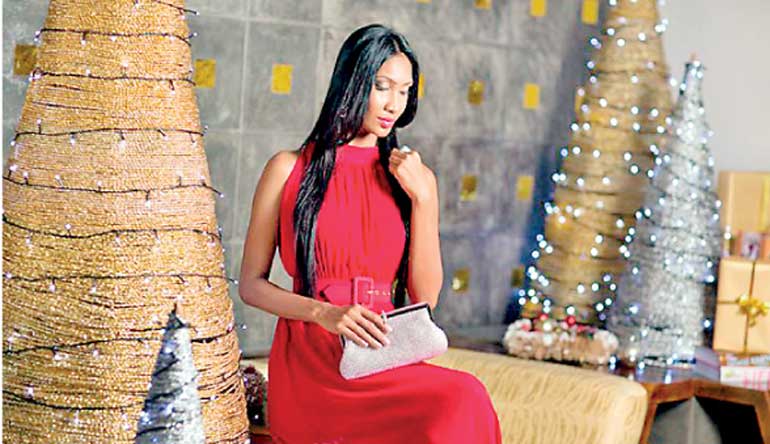 A member of the Damro Group, Diliganz is no stranger to offering stylish clothes that attract the customers and this season too the store is geared to offer modern, quality clothes that blend fashion and comfort. This Christmas season, based on concepts such as enjoyment, fun, friendship and the spirit of giving, Diliganz has introduced a range of stylish clothes at attractive prices that cannot be found elsewhere. Under the 'Freeze Pop' concept, the customer would enjoy a wonderful shopping experience at Diliganz, browsing through a selection of clothes that carry tones of subtlety, simplicity and elegance inherent in the season.

Stepping through the doors, Diliganz customers would be able to find the perfect clothing for every member of the family, from kids to parents. With an ample parking space, Diliganz offers 17,000 sq. ft. of clothing, gift items, homeware and so much more under one roof. Incorporating the rapidly changing trends in the fashion industry, the clothing at Diliganz would be ideal for any occasion and the diligent staff at the store is committed to help you find the perfect clothing to suit your tastes.

Diliganz invites you to step into the showroom and experience fresh fashions, a new experience in shopping and walk away satisfied.