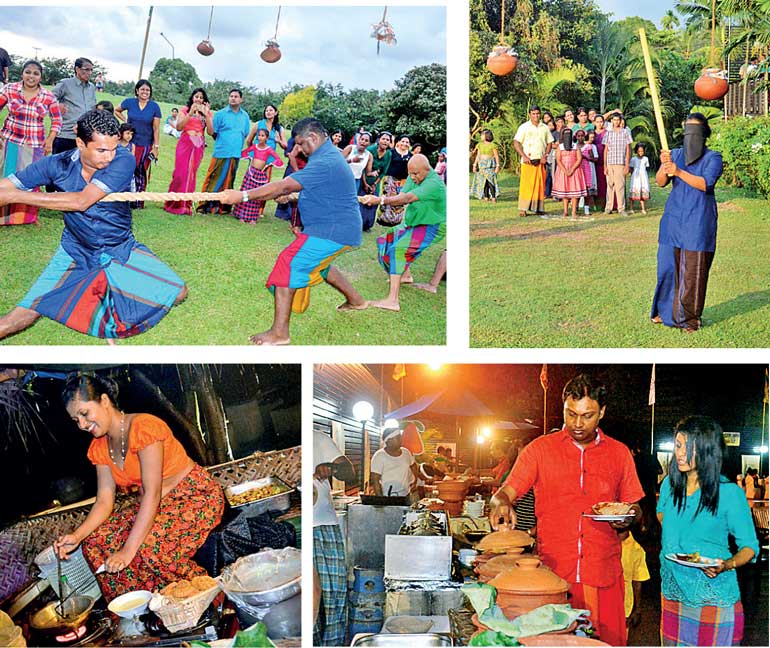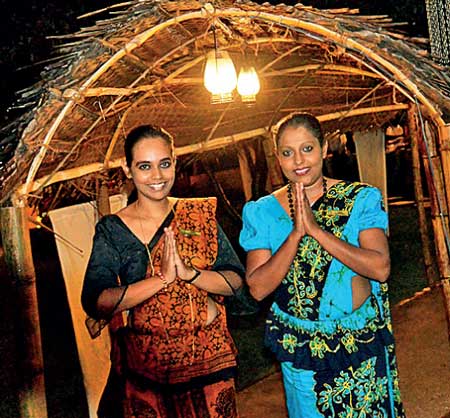 Looking for the perfect place to host a traditional and exciting Avurudhu celebration for your office? Then look no further than Colombo's culinary hub Waters Edge which is fully-equipped with perfect locations, an internationally acclaimed culinary team and a Banquets Team that will put together the perfect solution to suit your budget and themes.

The Grand Lawn will be the main venue for Avurudhu celebrations this season. The picturesque views of the Diyawanna Lake make this the ideal place for your employees to feel like they are out of the hustle and bustle of Colombo, and enjoying the true traditions of Avurudhu.

Waters Edge also has the ability to cater typical Sri Lankan sweet meats that are commonplace at Avurudhu celebrations across the island. Whether it is Kiribath, Kavum and Kokis or Vadai and Murukku, Waters Edge will have freshly-made eats available for your event. Action stations run by local village folk who truly know the intricacies of preparing these delicacies will further add allure to your celebration.

The package on offer by the Banquets Team also includes organising four traditional Avurudhu games. Companies can choose from a list of activities and the team at Waters Edge will take care of the requirements. Arrangements can also be made for a local 'Thabaaaruma' for those who need a thirst quencher after all the activities.

Avurudhu is a time of great celebration across the island but it's often limited to homes and celebrated with the family. What happens at offices is usually only an Avurudhu meal that is shared among everyone. Most companies don't necessarily want to go through the hassle of all the organising. This is where Waters Edge comes in and takes care of everything.

Bookings for the attractive packages on offer can be made from the end of March going right up to the first week of May. The Grand Lawn has the ability to hold up to a 1,000 pax for larger companies but smaller entities can also book portions depending on their staff strength, etc.

Waters Edge also has the added advantage of ample parking space, special arrangements for kiddies play areas if required and the ability to customise each event. The recently-opened Rajagiriya flyover also makes Waters Edge a convenient and accessible location to all. For more information contact Waters Edge on 0112 863863.