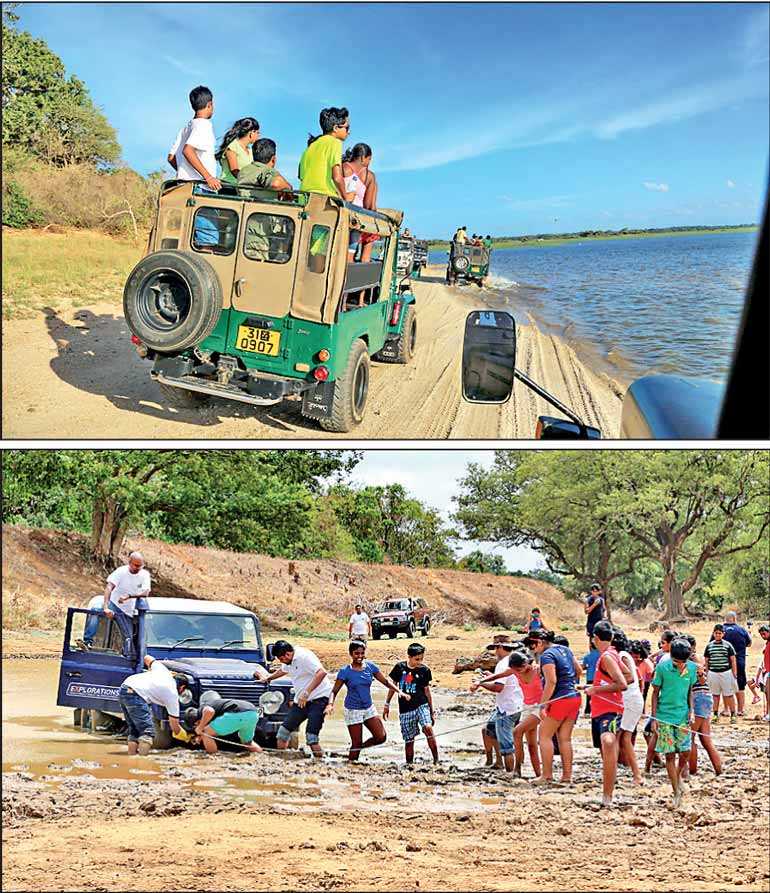 ---
'Summer Escapes by Cinnamon' opens a window into an interactive and engaging environment for children to explore their talents, learn new skills and create wonderful memories while becoming well-rounded individuals.

Aside from teaching a unique skillset, each camp will also help children unleash the leader within, learn how to be team players, think creatively and out-of-the-box, become more confident and independent with participating in fun-filled activities, games, excursions and lessons. The camps will also be facilitated by local and international experts, who will be devoted to bringing out the best in each child and giving them valuable one-on-one input and encouragement.

Set to be held from 9 August for three days, the Culinary Camp by Cinnamon will help tap into each child's inner MasterChef and instil a lifelong passion for cooking, food and nutrition in youngsters.

Whether it's learning the table etiquettes, going on grocery runs, taking part in cooking competitions or figuring out easy methods to sauté, the Culinary Camp by Cinnamon will not only train children to create a variety of flavourful dishes but will give each child an opportunity to learn about cuisines from countries across the world including China, Italy, France and Sri Lanka, all alongside professional chefs.

Set to take place at Cinnamon Grand Colombo, this Culinary Camp is open to children aged seven to 13 and can only accommodate a maximum of 50 children.

Giving your child the chance to step out on stage and become a star in their own light, the West End Theatre Camp by Cinnamon is scheduled for 4 to 8 August at Cinnamon Lakeside Colombo. From learning the dynamics of stage management, to tips on how to deliver a captivating monologue and improve voice projection, children will be given the tools needed to become budding young theatre enthusiasts.

With three renowned theatre personalities, including the highly-acclaimed international Director and choreographer Jonny Bowles who trained the children's cast chosen from Sri Lanka for 'The Sound of Music' production held last year and Associate Director, choreographer and acting coach Jon Scott Clark who was worked with productions such as 'Macbeth', 'Mary Poppins' and 'MAMMA MIA!', along with Musical Director and vocal coach David Roper, the West End Theatre Camp by Cinnamon will be an incredible opportunity for children who love the performing arts.

Adventures in the jungle, camping under the stars and nature walks with guidebooks and cameras in hand all lie in store for attendees of the Summer Camp by Cinnamon. This annual program will nurture youngsters into avid explorers and encourage them to build their general knowledge, and their love for the planet and environment.

From going on thrilling jeep safaris, to taking part in camp-side bonfires and photography sessions, this edutainment program is one that the entire family can participate in and will give parents and children the chance to forge stronger bonds. Scheduled to commence on 10 August, this camp will take place at Habarana Village by Cinnamon and will feature a wide range of activities including a talent show and a paintball contest.

Commenting on the launch of 'Summer Escapes by Cinnamon', John Keells Holdings Executive Vice President and Cinnamon Hotels & Resorts Sector Head Hishan Singhawansa stated: "We are pleased to launch this creative series of camps in Sri Lanka. These world-class edutainment programs are of the highest calibre and feature input and guidance from top local and global industry experts and specialists. Three comprehensive camps of this nature, have not been hosted in Sri Lanka before, and we are excited to offer youth and youngsters, the chance to not only have an unforgettable holiday, but also learn specialised skills that will take their talents to new heights, strengthen their character and resilience and give them the confidence and motivation to take on the world.

"Cinnamon Hotels & Resorts is proud to be a hospitality trendsetter that is setting the benchmark in curating one-of-a-kind lifestyle experiences and events, and we look forward to children from across the island participating in these 'Summer Escapes by Cinnamon'."

For more information regarding any of the above camps please and to buy packages and tickets,

Website – www.cinnamonboxoffice.com

Call – +94 71 7118 111.