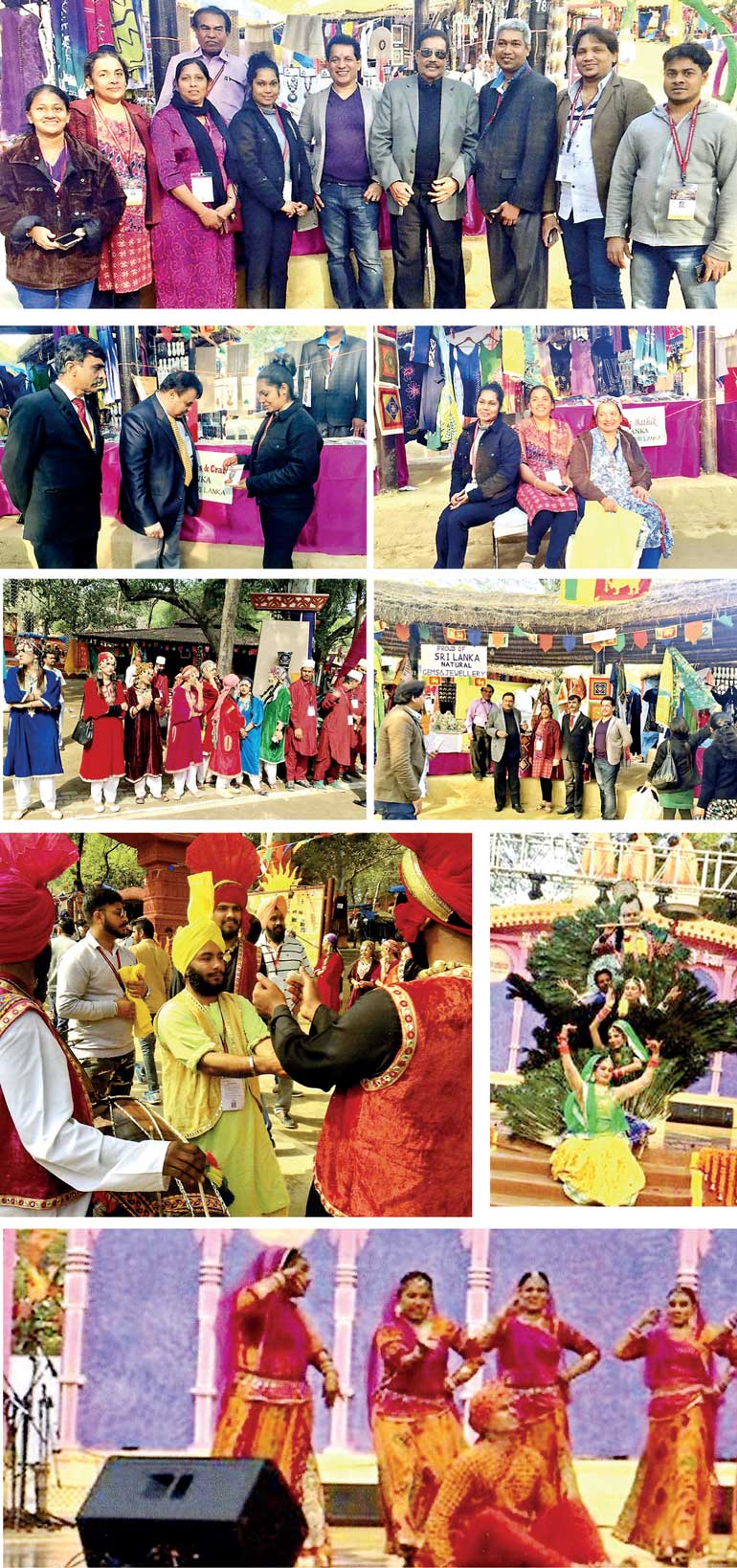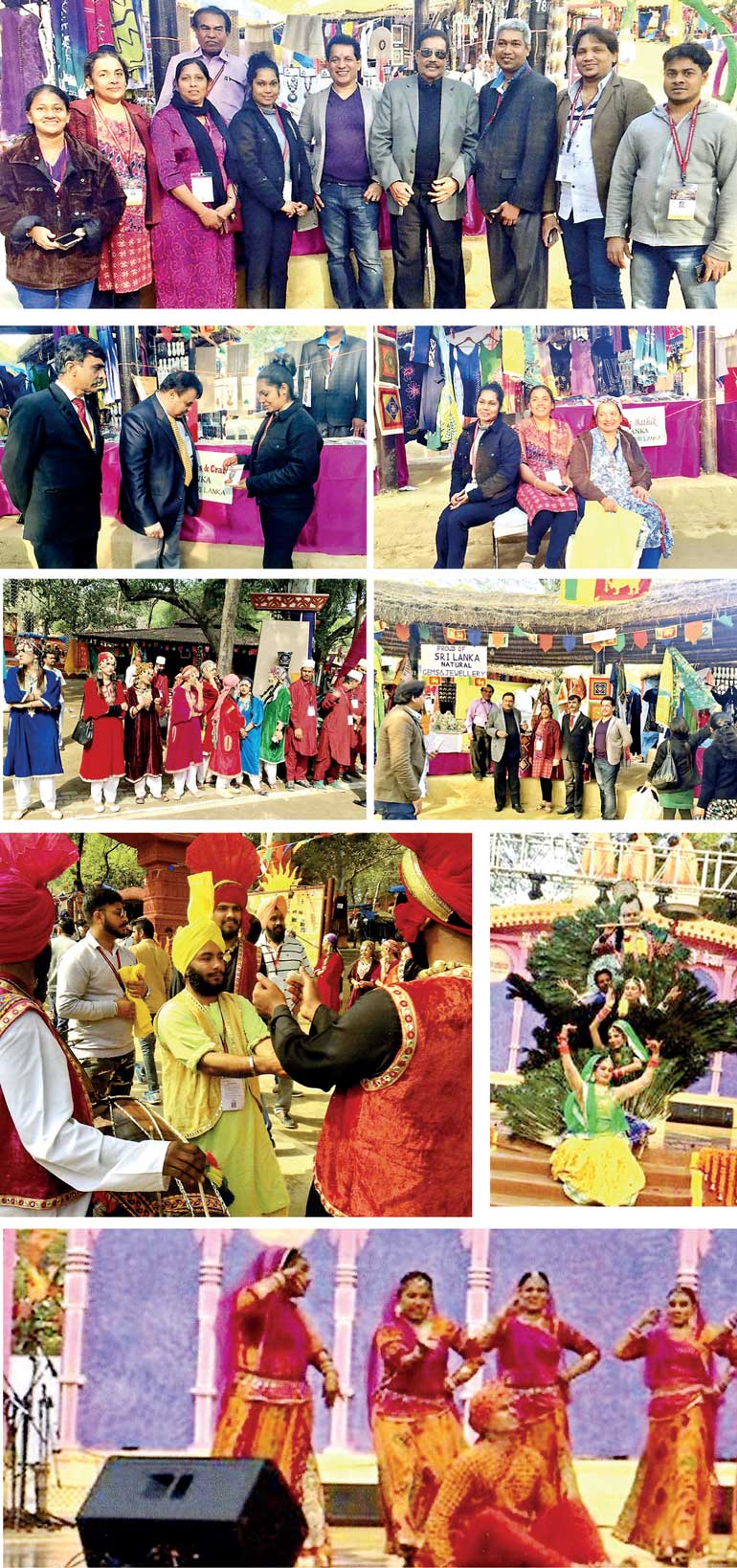 The art of handicraft has been a part and parcel of Sri Lanka's ethnic culture, handed over from one generation to another. The history of handicrafts in Sri Lanka dates back to Sangamittatherani's time, when she visited Sri Lanka carrying a sampling of the Sri Maha Bodhi, accompanied by artisans of 18 sectors showcasing their expertise in various crafts.

India is the nation which is not only our neighbour but shares social, cultural and traditional aspects, and has influenced Sri Lanka in many ways by not only sharing their cultural expertise but also by bringing Buddhism to Sri Lanka. Thus India and Sri Lanka have their own unique identity through their experienced craftsmen, and the archaeological sites, frescos and ancient old monuments highlight the grandeur and expertise of the skilled artisans which the two nations had from the ancient times. This fact was proved further by the 32nd International Suraj Kund Mela 2018, which was held last month in Hariyana India on a grand scale.

A delegation of skilled artisans from Sri Lanka participated at this festival for 10th time, which brought an opportunity to share and connect with Indian and international artisans coming from all across the globe. As an initiative of Deshabandhu Dr. Buddhi Keerthisena, President, Hands of Sri Lanka Foundation and Colombo Crafts Festival this was formed to set a stage for skilled Sri Lankan artisans to participate and showcase their skills. 20 artisans from Sri Lanka participated at Mela. National Crafts Council also sent 10 artisans.

The Indian High Commission in Colombo and the Ministry of External Affairs India extended their fullest corporation for this participation. Dr. Buddhi Keerthisena thanked the High Commission for their support.