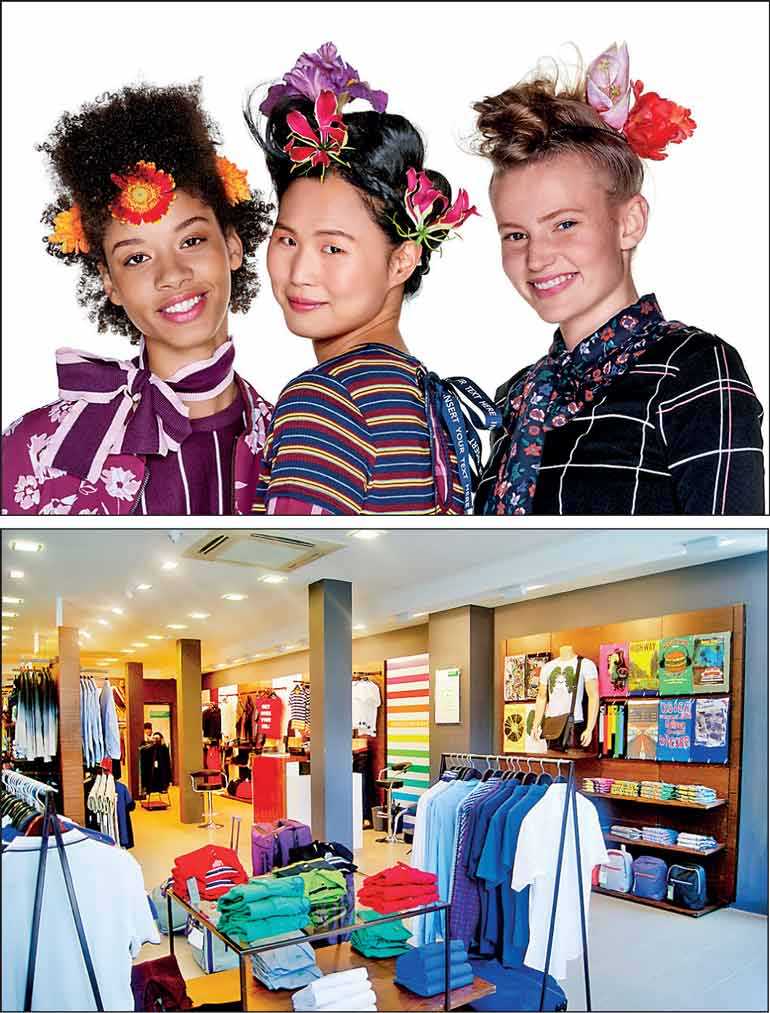 ---
Effortlessly transitioning from the glitter and shimmer of the previous season to the chic, contemporary, playful silhouettes of Autumn-Winter, United Colors of Benetton's 2018 Fall Collection is here to conjure the seasonal spirit, encapsulating a sense of style that celebrates Italian craftsmanship.

What's more, combining super exciting offers for the seasonal shopper along with colours that evoke dark hues mixed with shades of Bordeaux-reds and oxide-yellows, both old and new collections stand-out as the kick-off colours of the season. In keeping with tradition the globally popular United Colors of Benetton range has a consolidated identity comprised of colour, authentic fashion, quality at democratic prices and a dedicated work-ethic, all values which are clearly reflected in its strong, dynamic personality.

These easy to style pieces truly translate that sophistication lies in simplicity. Some of the key inspirations apart from prints and checks include textured fabrics in tie-and-dye that dominate the season are denim fabrics consisting of detailing that adds the perfect flair to your wardrobe.

With a massive international network, United Colors of Benetton is a popular brand-name that's responsible for future trends in the international fashion scene. Combining all these awesome offerings this globally renowned clothing brand is available at the Turret flagship store at Dharmapala Mw and at UrbanTrendz in Colombo 3, and also at the Turret outlet at KCC in Kandy.