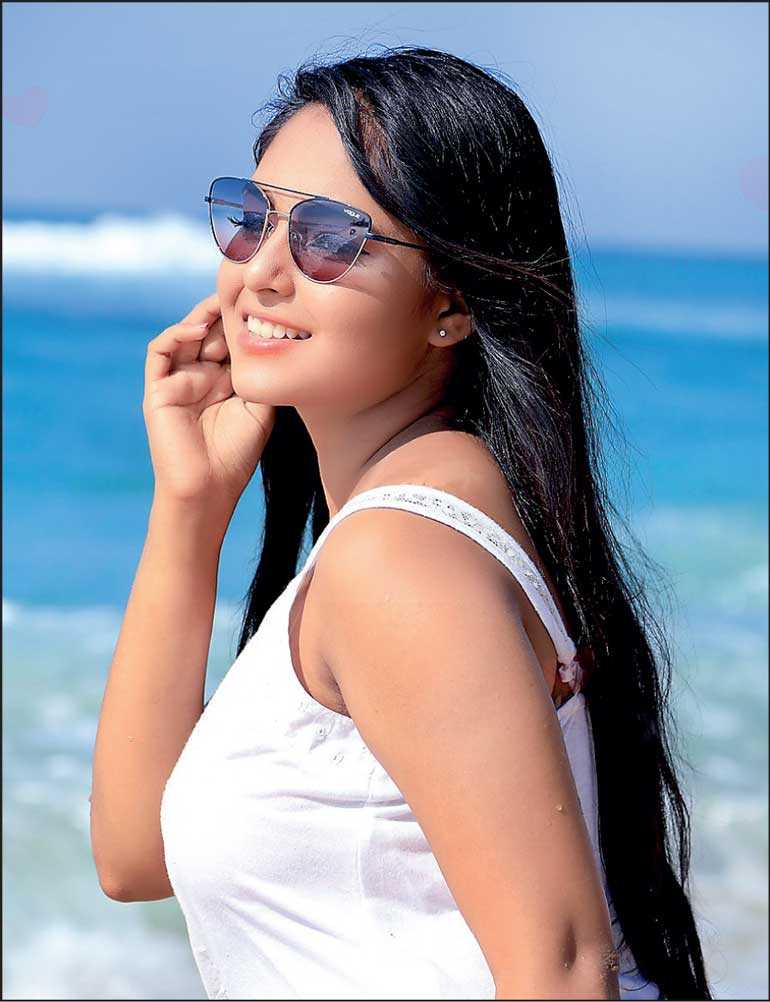 ---
Vision Care, the island's leading eye care solutions provider, promises to make Valentine's Day special by offering the most delightful Valentine's present for that special someone. Propagating the idea 'You always gain by giving love... Show your loved one's eyes some love this Valentine's Day' in its promotion, Vision Care is offering an attractive 20% discount on sunglasses, which makes it the perfect gift for your sweet Valentine that will last long and remind them of your love.

Valid till 22 February, this irresistible offer invites customers to visit its showrooms to avail of internationally reputed, branded eyewear in a wide variety of shapes, colours and designs, to fulfil the wishes of the most hard-to-please Valentine! From tinted glasses to chic shades and everything in-between, Vision Care's eyewear for men and women includes designer brands such as Ray Ban, Vogue, Emperor Armani, Polaroid, Vintage, Polarsun, Carrera, Michael Kors, Prada, Bvlgari, Coach, Oakley Gucci and Porsche.

Top brands from the Milan-based Luxottica Group, the largest eyewear company in the world, having a brand portfolio that counts many proprietary and prestigious licensed brands, are also available for the brand conscious looking to make an impression on the special someone!

Vision Care is the most sought-after eyewear partner for elite fashion events in the country on account of its designer brands and professional customer service. Its plush outlets offer an elevated shopping experience for elite customers who can choose from a stunning range of designer brands. Vision Care remains the foremost eyewear brand because it has kept a step ahead of evolving trends. Cognisant of the fact that shoppers select eyewear based on their personal preferences and moods, Vision Care maintains a vast array of designer and top brands representing different styles and colours, backed by the expertise of its highly trained staff.

Vision Care outlets serve as one-stop shops for eye wear, with experienced eye care professionals to examine your eyes, incorporating state-of-the-art equipment to diagnose the vision problem with high precision. They offer a wide variety of eyecare solutions including high quality, high precision contact lenses and optical and ophthalmic products under one roof.