(from left): University of Colombo Department of Sociology Head Dr. Nishara Fernando PhD Sociologist, BDO Partners Managing Partner Sujeewa Rajapakse, Rights of the Child Committee Vice Chairperson Dr. Hiranthi Wijemanne, SOS Children's Villages

Sri Lanka National Director Divakar Ratnadurai and SOS Children's Villages Sri Lanka Brand Ambassador Pooja Umashankar
---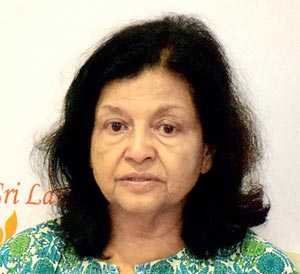 Rights of the Child Committee Vice Chairperson Dr. Hiranthi Wijemanne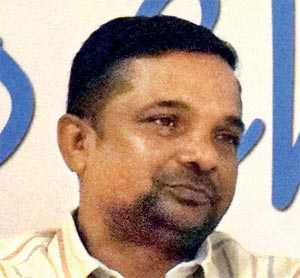 University of Colombo Department of Sociology Head Dr. Nishara Fernando PhD Sociologist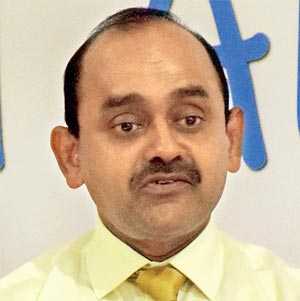 BDO Partners Managing Partner Sujeewa Rajapakse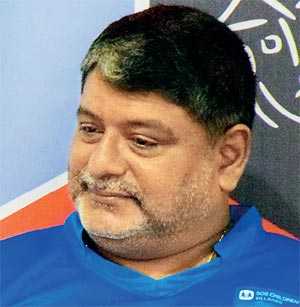 SOS Children's Villages Sri Lanka National Director Divakar Ratnadurai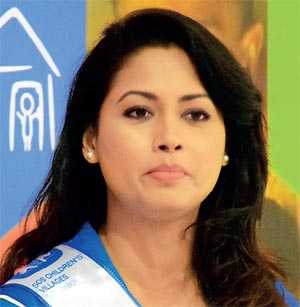 SOS Children's Villages Sri Lanka Brand Ambassador Pooja Umashankar
SOS Children's Villages Sri Lanka (SOSCVSL) kicked off a special campaign 'No Child Alone' recently with a panel discussion to discuss the challenges faced by children in Sri Lanka who are growing up alone. The discussion featured experts and key figures who shared their thoughts and experiences on the importance of providing the right care and support that children need and how it would make a broader impact on ensuring the well-being of children that require a family based environment at the villages.
The panellists included Dr. Hiranthi Wijemanne – Vice Chairperson of the Committee on the Rights of the Child, Dr. Nishara Fernando – PhD Sociologist and Head of the Department of Sociology, University of Colombo, Sujeewa Rajapakse – Managing Partner of BDO Partners, Divakar Ratnadurai – National Director, SOS Children's Villages Sri Lanka and Pooja Umashankar – Brand Ambassador, SOS Children's Villages Sri Lanka.

The panellists highlighted that every child, no matter his or her background or circumstance, has the right to a family. Children need a caring family environment to grow up where they are loved and respected. The concept of 'care' is more than just food and shelter – it also means a strong bond with a consistent caregiver, as well as ensuring that a child's rights to education, health, development and being listened to are met. A caring family also helps children to become emotionally resilient, helping them to cope in a difficult world. These factors are critical in ensuring that children can then grow into well-rounded, stable and happy adults who are the next generation of Sri Lanka whilst making a positive contribution to society and the country.

SOS Children's Villages Sri Lanka has been providing alternative care for children for the last 37 years. As this is no easy task which can be operated alone, with the support of many individuals and corporates, SOSCVSL provides nutritious meals, healthcare, education and home care to the children. Over 960 children are currently under the care at six SOSCVSL locations in Piliyandala, Anuradhapura, Jaffna, Nuwara Eliya, Galle and Monaragala.

SOS Children's Villages Sri Lanka invites corporates as well as Sri Lankan citizens to join hands with them to increase awareness about the pain and trials faced by children without parents and support the SOSCVSL in aiding donorship.

For more information, please contact SOSCVSL on 011 2702712 or e-mail donate@soscvsrilanka.org.