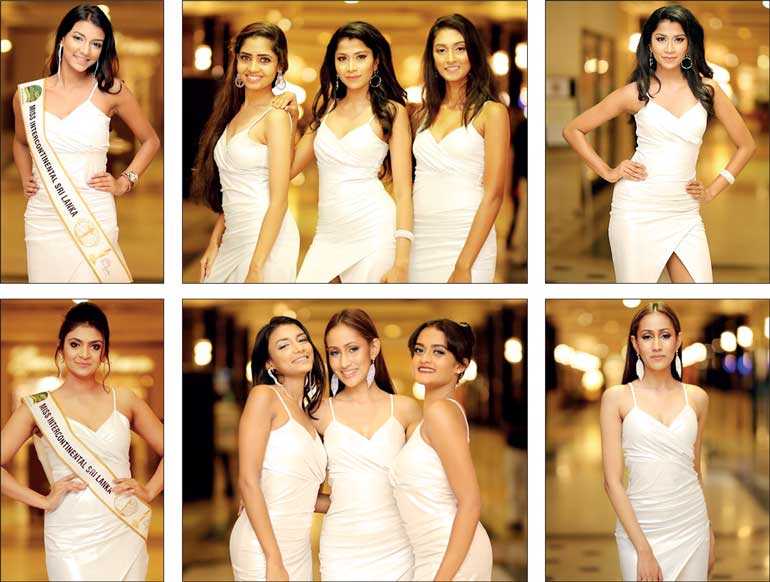 The gala event for Miss Intercontinental 2019, a night of entertainment and glamour is underway. Finalists will gather in their evening gowns at the Galadari Hotel on 7 November and vie for the silk sashes that would be draped over their shoulders to display the titles of Miss Personality, Miss Catwalk, Miss Body Beautiful, Miss Photogenic, Miss Popular and Miss Congeniality.
The finalists for the main event were selected on a monthly basis and Interviews after training the contestants according to international standards by the versatile Rozanne Diasz who is also the Creative Director. The Mini Pageants were hosted at the Blue Waters Hotel, Wadduwa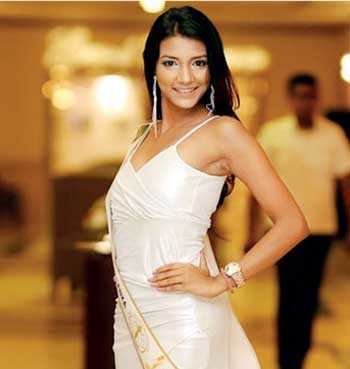 Organised by its franchisee and illustrious businessman Roshan Perera, it is the only beauty pageant that is approved by the Tourist Board of Sri Lanka. The main sponsor for the event is Akshatha Suwandal Rice, the rice that contributes for glowing skin and luscious hair.

The reigning International Queen 2018, Karen Gallman will grace the event for the first time in the history of a local pageant. She would place a specially crafted crown on the winner by Laska Jewelers. The official photographer is Kasun Shanaka.

The selected queen will represent Sri Lanka and will compete in the grand finale at the 48th edition of Miss Intercontinental pageant to be held in Egypt on 21 December. She will compete for the world title against international beauties in front of a sellout crowd and a panel of judges in the categories of Interviews, Swimwear, Evening Gown and Onstage Questions.

The Miss Intercontinental 2019 pageant seeks to offer a platform for all women to truly empower themselves. The pageant highlights and brings to light accomplishments made by these women who challenge themselves to develop their personalities to create a better tomorrow. The accomplishments focus on education, intelligence, leadership, independence, commitment to humanity, and a desire for peace throughout the globe.

The key focus of the event is in demonstrating the importance of heritage, culture and the enrichment it brings to Sri Lanka. It is not merely a facial beauty, skin complexion or weight based contest. It will focus on how confident, poised and articulate the participating ladies are and how well they present themselves when wearing cultural attire as well as evening dress, while portraying the different facets of their personalities.