Dance act by children
---
Indira Cancer Trust was present at the Bride and Groom Wedding Fair on 23 and 24 April at the invitation of Asia Exhibition and Convention Ltd. and Bride and Groom wedding magazine.

An opportunity was given for patients with cancer to display their products through Diriya Hala – Livelihood Development Program.

In addition there was also an opportunity to showcase the TLC – Touch Look Check – breast cancer awareness program also at the venue and this was done by representatives from National Cancer Control Program – Ministry of Health.

Breast cancer is the highest cause of cancer in females and is completely cured if detected early with breast self-examination monthly recommended for all women above the age of 20 years.

Another interesting event that occurred was the opportunity given to children of Diriya Hala patients to perform at the Bride & Groom show. They are courageous children who are an example to the world.


"Sometimes they are like flowers. That's because they're still little kids. Sometimes they look like a rainbow of different colours. That's because these are kids with different talents. At other times they are like the waves of the sea. That is because they are strong children who overcome obstacles and problems in their lives. Taken together, these are our children who have witnessed first-hand how their parents had the courage to fight cancer. It is our role to encourage all of them as well as to be a strength to their endeavour," said Indira Cancer Trust.

"Their fight is ours too. Just as there are children with such parents, there are parents with such children everywhere in the world. So all of these were family members of the Indira Cancer Trust.

Cancer is a devastating disease but it is not the end of the world. That is the message from Indira Cancer Trust, which and we are always there to support you."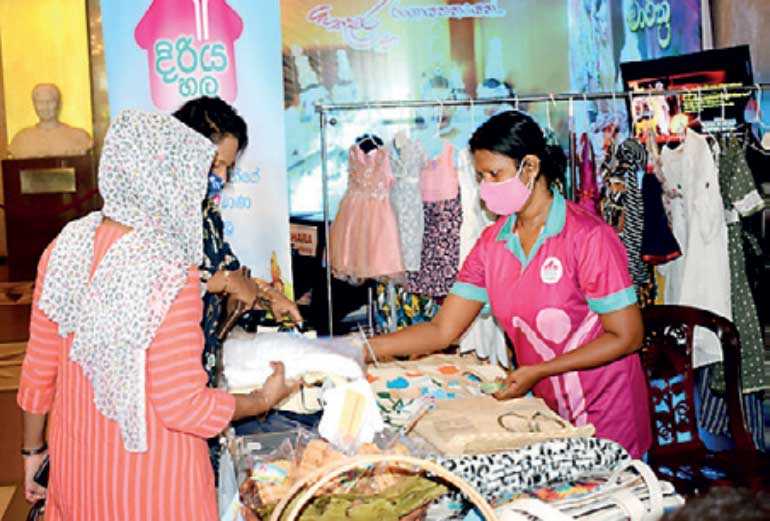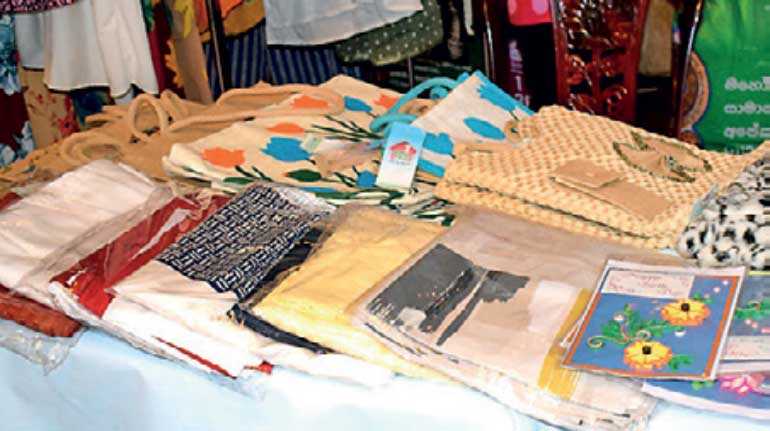 Diriya Hala stall

Group with ICT staff volunteers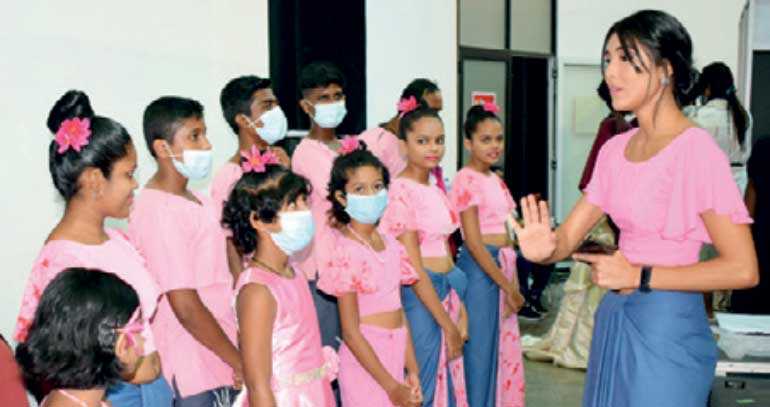 Ornella guiding the kids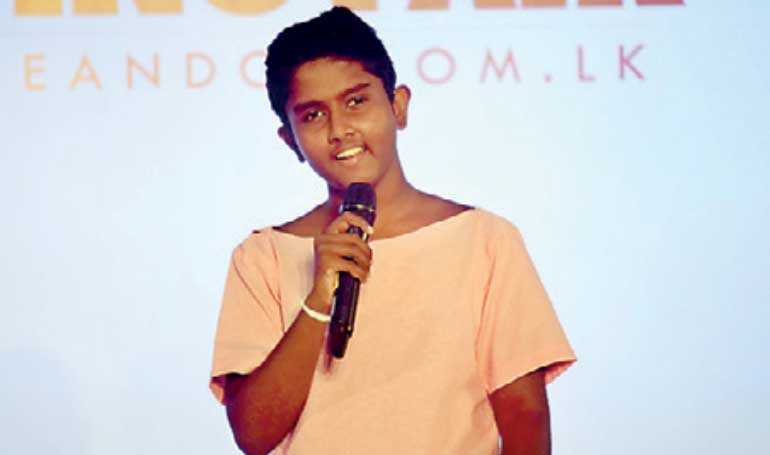 Song by Rusiru Kalana
---