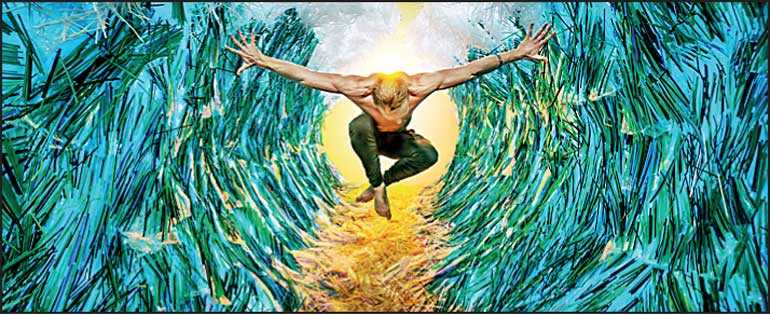 Strawpocalypse, designed out of 168,000 straws collected off the streets
---
WNPS Youth Wing Skills Workshop on World Wildlife Day
---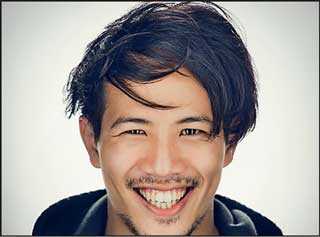 Benjamin Von Wong
WNPS and the High Commission of Canada share the perspective that young people are key to protecting the planet and must be supported and provided with the tools and knowledge they need to advance environmental issues.
They announced the participation of world-renowned Canadian artist and activist Benjamin Von Wong in WNPS' Youth Workshop today, which will focus on the intersection between art and environmental activism.

Benjamin Von Wong's work lies at the intersection of fantasy and photography and combines everyday objects with shocking statistics. It has attracted the attention of corporations, like Starbucks, Dell, and Nike and has generated over 100 million views for causes like ocean plastics, electronic waste, and fashion pollution. Most recently, he was named one of Adweek's 11 content branded masterminds. He is also the host of the Impact Everywhere Podcast.

He will be talking about the power of art and storytelling to ignite conversation, the elements that make something spread on the internet, and what it takes to bring large-scale collaborations together.

Established in 2018, the Youth Wing of the Wildlife and Nature Protection Society is an initiative that invests in developing eco-literacy and awareness on environmental conservation amongst the youth of Sri Lanka.

Since the inception of the Youth Wing, National Development Bank PLC (NDB Bank) has been the exclusive financial partners in the implementation of the Education For Conservation program. Together, they have engaged with 58 schools across 12 districts, island-wide, reaching more than 5,000 students. Programs are conducted in the three languages of English, Sinhala and Tamil depending on the region and demographic participating in the program.

Zoom event link: https://zoom.us/j/91538416411.

The World's Tallest Closet, to represent the number of clothes we accumulate over a single lifetime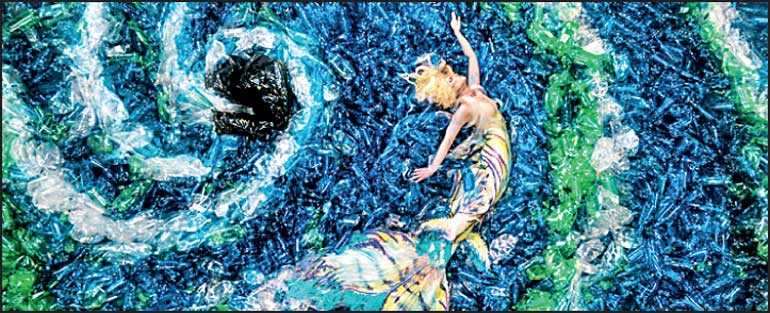 To make recycling interesting, a mermaid drowning in a sea of 10,000 plastic bottles

4,100 lbs of electronic waste into three sculptures to ignite a conversation on how the past could power the future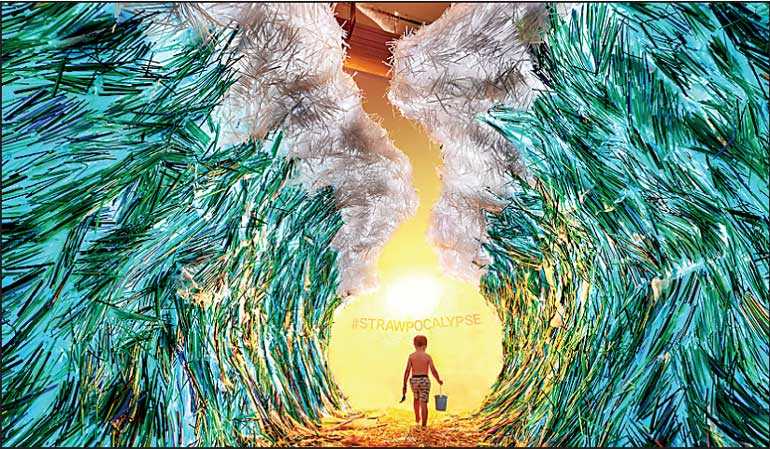 Strawpocalypse designed out of 168,000 straws collected off the streets