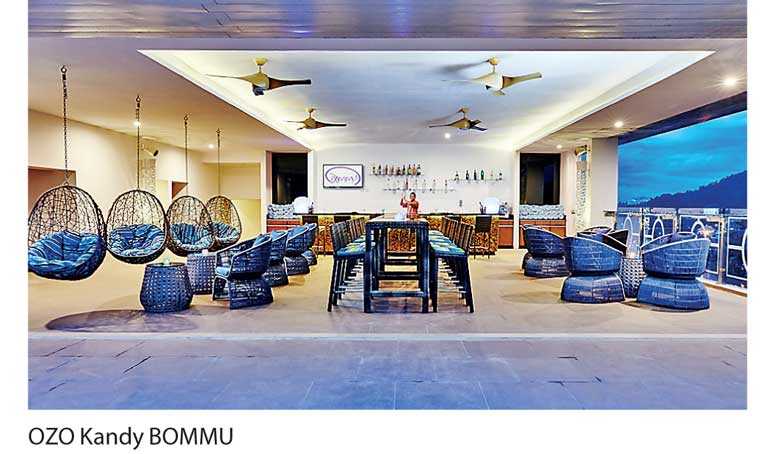 While most celebrate Halloween on a single day, OZO Kandy has organised a week-long spook fare in the quiet and quaint city. BOMMU Bar and Lounge invites you to a wild celebration in the dark from 27 October until 2 November from 18:00 onwards.

BOMMU's Halloween Week is set to deliver the creepiest vibe in the city with ghost-filled events, scary décor and an experience that is terrifying. The bar will have spine-tingling Halloween concoctions guaranteed to shock you, and transport you to a world unknown served by wandering spirits. Additionally, BOMMU will be offering double happy hour from 18:00 to 19:00 and 22:00 to 23:00 for this ghostly experience. Event admission is free and is open to both in-house and outside guests, so come as you dare.

BOMMU's Rooftop Bar and Lounge at OZO Kandy has a spectacular panoramic view of the city. Keeping it laidback yet classy, BOMMU offers a dose of refreshing mountain breeze, delicious snacks, mouth-watering tapas, and of course, classic drinks.