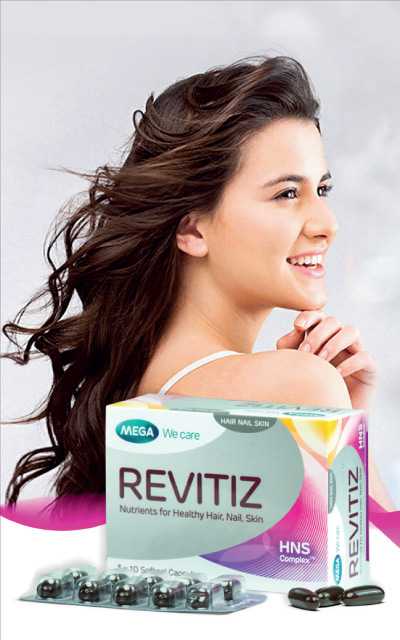 There is beauty in every life form. Humans have given beauty paramount importance and why not, a thing of beauty is a joy forever. Human life undergoes reverse metamorphosis from being born beautiful, there are multiple challenges to beauty as we grow and evolve in life.

The beautiful monsoon rains are a great treat to watch and helps the farmers and the florists but might also cause cracked skin and lips, while the hot sunny weather is great for an outdoor swim or fun on the beach, but take care to keep the skin and body hydrated since too harsh sunlight can also wreak havoc on the skin. Sun tan, photo damage and photo ageing are some of the pitfalls of overexposure to the sunlight. Hair and scalp gets dry and unmanageable. Long hat and sunscreen are a few recommendations along with lots of water

A busy lifestyle coupled with the stress of day-to-day living helps us navigate the different paths, grow in riches and come out successful. Challenges make us stronger and builds confidence, they can also induce free radical damage on the various organs of the body, especially the skin. Unless our diet is rich in antioxidants, we might succumb to the onslaught from free radicals that causes various skin problems such as premature aging.

Aging itself causes hormonal changes that can thin up the skin, hair and cause brittle nails on the downside while the upside is that age offers us the wisdom to see life differently. Age cools and calms us down and of course, experience is the greatest teacher.

While our body undergoes changes based on external and internal factors, the best step forward to face these changes is through lifestyle modifications such as regular exercise of which walking is the best followed by a wise choice of healthy foods. A fruit juice every morning is a great way to start the day, which provides a rich supply of anti-oxidants.

Generally speaking, more than 90% of the adults have a deficiency of vitamins and minerals or simply put micronutrients in their body, which affects the way the skin, hair and nail appears.

A daily dose of Revitiz, after a healthy, nutritious breakfast is a great way to overcome any nutritional imbalances that might crop up despite the best efforts and be double sure of maintaining a healthy look.

Revitiz provides essential micronutrients such as Vitamin C, B, zinc, iron, biotin and copper which are all important to improve the youthfulness of the skin, protect it from free radical damage, strengthen the hair and nails and also preventing drying of skin, hair and nails.

Today is the best day to start using Revitiz to revitalise looks. The product is available in all leading pharmacies and supermarket outlets. It comes in an easy to swallow soft gelatin form coupled with a very convenient once daily dosage.

Each box is priced at Rs. 2,250 for a box of 30 capsules, which can last a month.

Take one capsule of Revitiz everyday and get set to face the world and enjoy the weather, sun or rain.