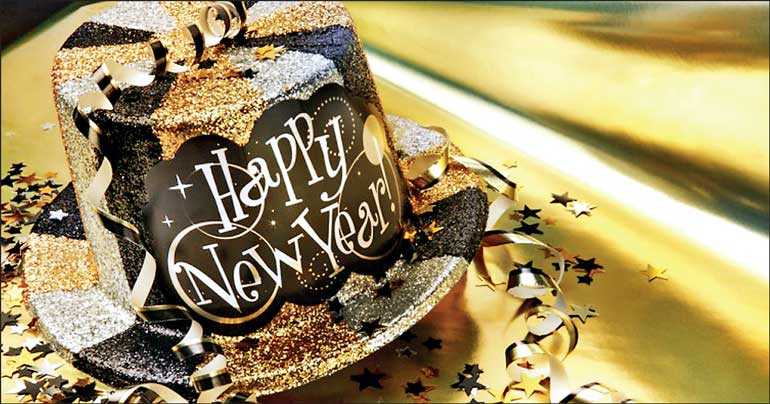 Usher in the New Year at Cinnamon's city hotels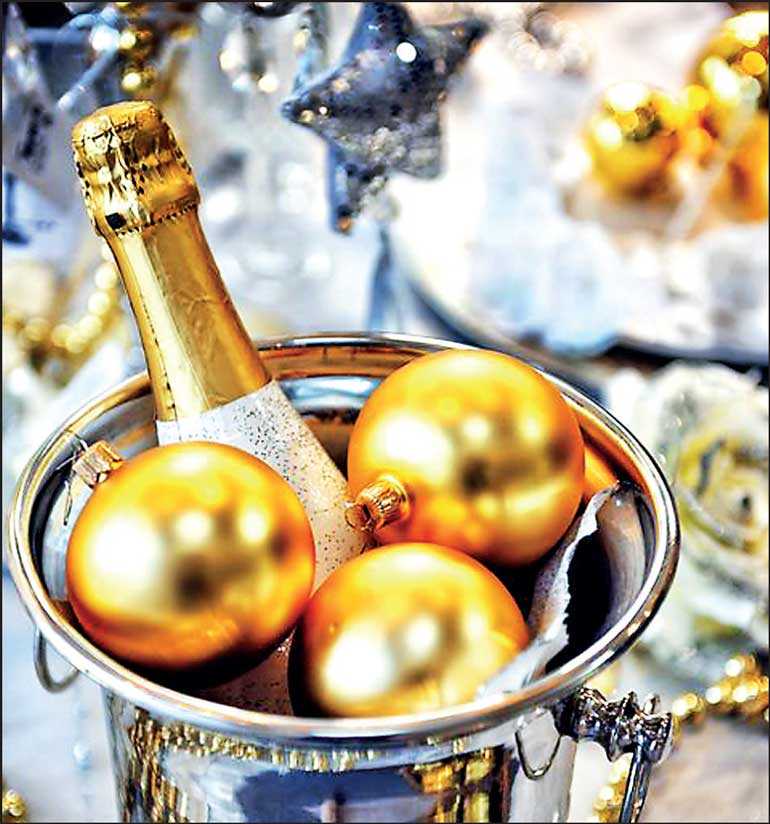 Make your resolutions as you celebrate the New Year at Cinnamon's city hotels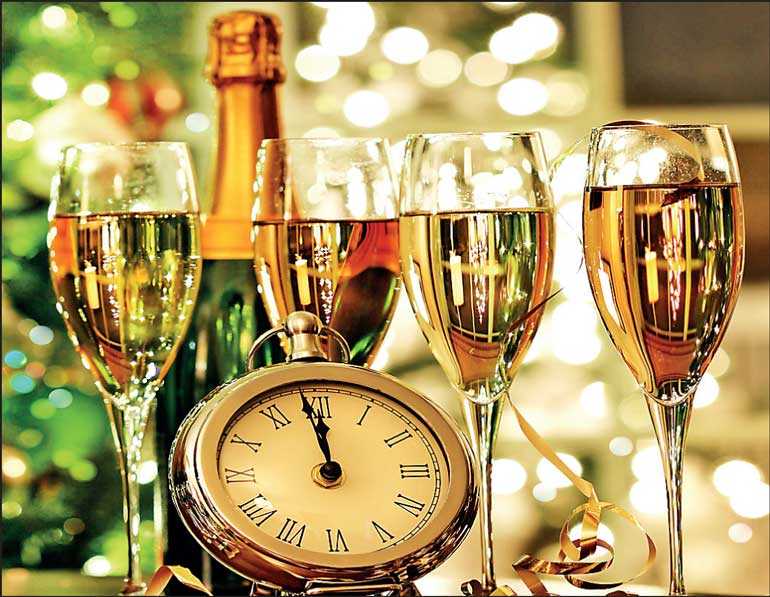 Celebrate the New Year at Cinnamon's city hotels
---
What better way to welcome 2019 than with the endless list of special celebrations on offer for you at Cinnamon's city hotels – Cinnamon Grand, Cinnamon Lakeside and Cinnamon Red.

From a gala dinner dance to intimate dinner gatherings with family and friends at our specialty restaurants, making those resolutions and ushering in the new year will certainly make for a memorable evening.

Cinnamon Grand Colombo: Cinnamon Grand's array of restaurants will offer a grand selection of New Year's Eve special menus. Choose from The Lagoon for the seafood lover, Echo for Italian specialties, Cheers Pub for a traditional British buffet, Chutneys for traditional North Indian or a classic Sri Lankan meal at Nuga Gama, the village in the city.

Cinnamon Grand will also host Colombo's finest New Year's Eve party at the Oak Room. The Gala Dinner Dance is priced at Rs. 18,000 per head which will include an international buffet, beverages, breakfast buffet, fireworks by the poolside, as well as music from Damian and DeeZone with Manilal and Upekha.

Cinnamon Lakeside Colombo: Cinnamon Lakeside's The Dining Room's international buffet, with nearly 700 culinary delights, will become one of the biggest spreads in town come New Year's Eve, while Royal Thai will offer a regal affair with a specialty king-sized Thai menu, and Long Feng will give diners a fine, gourmet Chinese meal. All patrons attending the events at The Dining Room, Royal Thai and Long Feng will also receive access to the DJ Countdown party at the Terrace.

Cinnamon Red Colombo: Cinnamon Red Colombo, the trendiest lean luxury property will go all out this New Year's Eve with a vast spread for diners at their flavoured restaurant. With trendy food and colourful surroundings accented by city lights, there really is no better way to celebrate the ending of the year and ushering in the new.

To celebrate New Year's Eve at Cinnamon's city hotels, call Cinnamon Grand on 011 249 7470, Cinnamon Lakeside on 011 249 1884 and Cinnamon Red on 011 2 145 145 for reservations or log on to Cinnamon's city hotels seasonal website www.cinnamonhotels.com/en/christmasinthecity.